As we warned last week, profit warnings are coming thick and fast from American companies as they come to grips with Delta-fearmongered-demand weakness and COVID-scare-driven supply-chain chaos that is anything but transitory.
The latest warning comes from massive multi-national conglomerate 3M.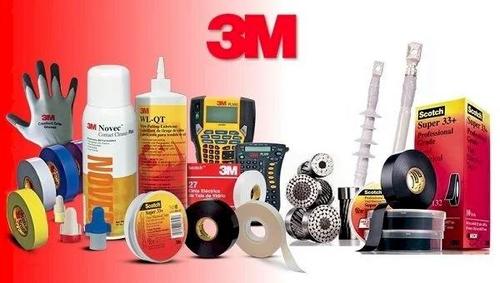 Speaking at a Morgan Stanley conference this morning, 3M CFO Monish Patowala warned that the outlook is much more like the worst-case scenarios than any overly-optimistic view that markets appear to be imbibing… (headlines via Bloomberg)
*3M SEES AUTO '21 PRODUCTION -6% ON CHIP SHORTAGE VS -3% EARLIER

*3M EPS IMPACT DUE TO INFLATION, SUPPLY CHAIN DISRUPTIONS: CFO

*3M CFO SAYS AUTO CHIP SHORTAGE DISRUPTIONS TO CONTINUE IN 2022

*3M CFO SEES 2021 EPS IMPACT ON `HIGH END' OF 65-80 CENT RANGE

*3M CFO: COST OF RAW MATERIALS IS BIGGEST SUPPLY CHAIN CHALLENGE
The question is – will Jay Powell give 3M a quick call and tell them to stop fretting about the anything-but-transitory inflation they are suffering from? Or should we believe 3M's CFO – a person with real skin in the game – when it comes to the state of the real world?
As we warned last week, expect many more companies to "unexpectedly" guide much lower for Q3 and Q4, if not pull guidance completely, now that even the NY Fed suspended its GDP Nowcast as the wheels are again coming off the US economy, with all of Biden's trillions in stimmies spent long ago, and just in time for the Fed's taper.
54 total views, 1 views today