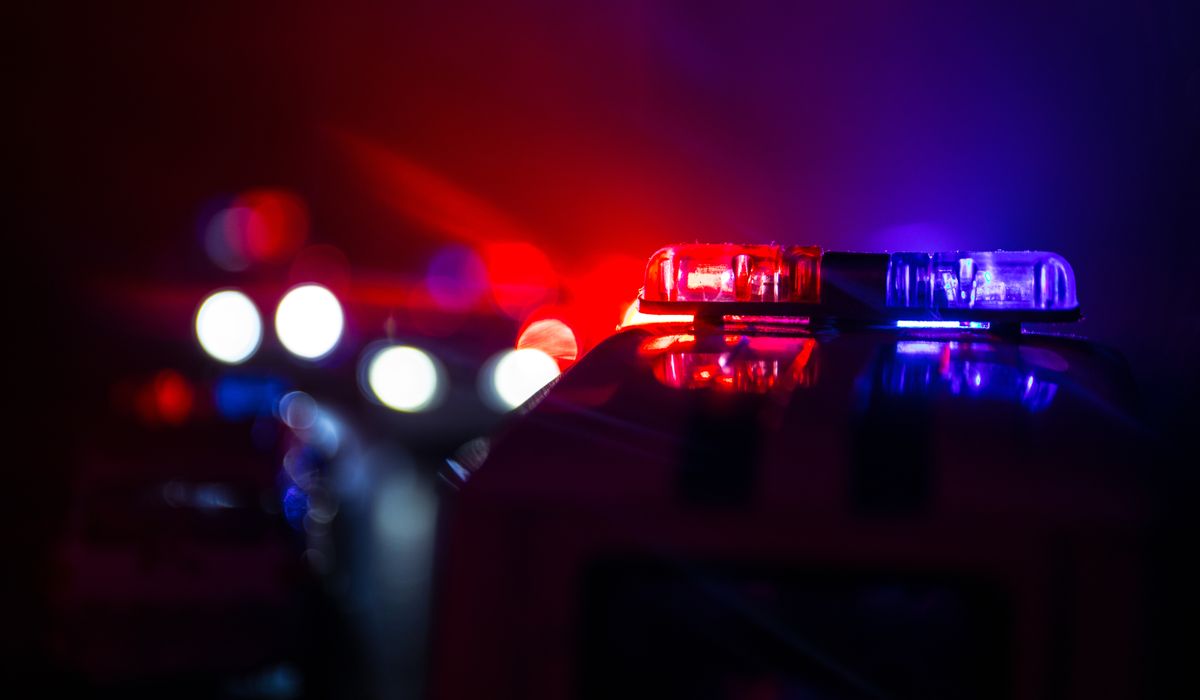 HOLLYWOOD, Fla. — Police are responding to a shooting near the beach boardwalk in Hollywood, Florida.
Videos posted on Twitter Monday evening showed emergency medical crews responding and providing aid to multiple injured people. It wasn't immediately clear how many people were injured or what their conditions were.
Police said there would be a heavy presence of officers as the investigation continues. Officials were also setting up an area for family members to reunite.
---
---
Hollywood Beach is a popular beach destination about 11 mile (17 kilometer) south of Fort Lauderdale and 20 mile (32 kilometer) north of Miami.
Copyright © 2023 The Washington Times, LLC.
93 total views, 1 views today