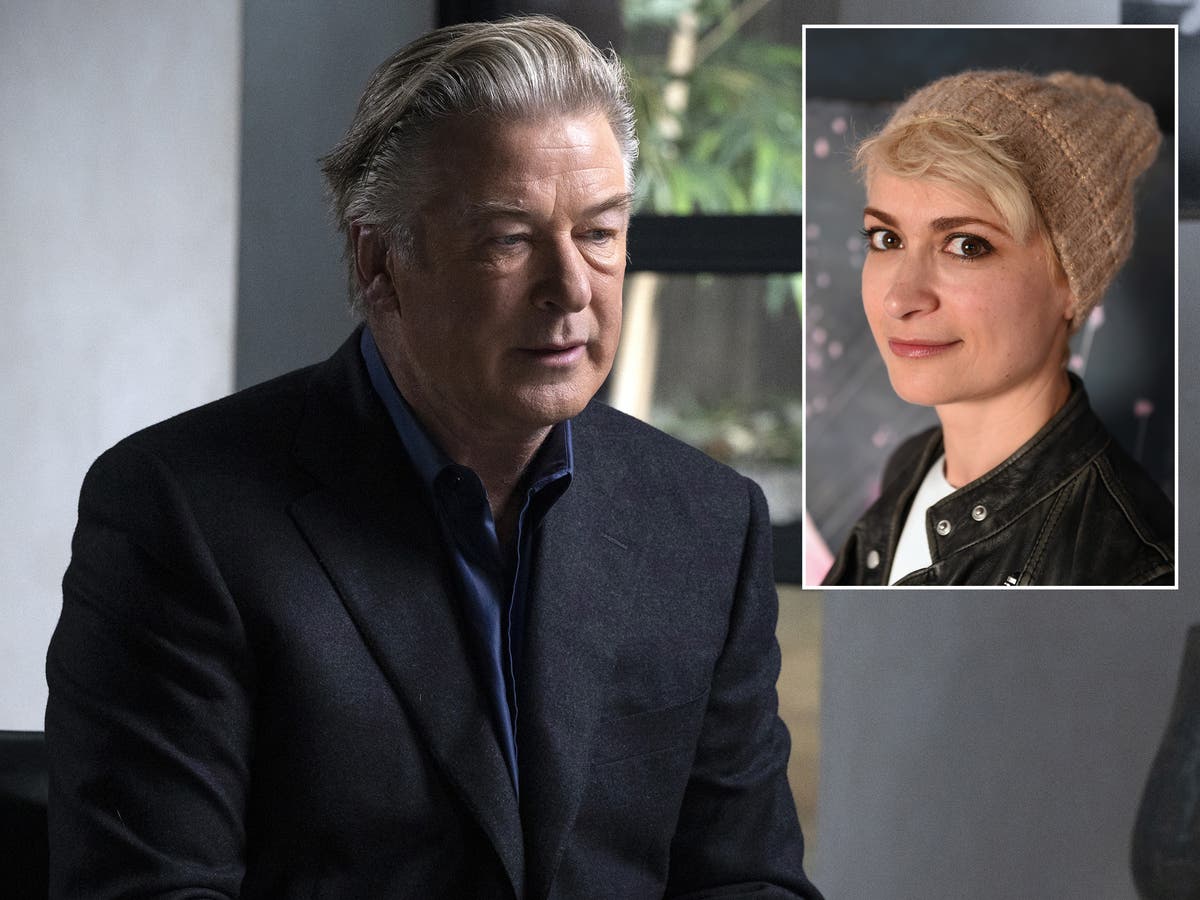 'There's nothing we can do to bring his mother back': Alec Baldwin on Rust movie shooting
As Alec Baldwin faces charges of involuntary manslaughter over the 2021 death of cinematographer Halyna Hutchins on Rust set, SAG-AFTRA and fellow actor Mickey Rourke have defended him.
The actor is one of three cast and crew members facing charges over the accidental shooting, New Mexico prosecutors announced on Thursday.
The first assistant director on Rust, David Halls, has agreed to plead guilty to negligent use of a deadly weapon.
Meanwhile, the film's armourer Hannah Gutierrez Reed has also been charged with involuntary manslaughter.
Even amid the recent developments, continued production on Rust remains, a person with knowledge of the project told The New York Times.
Baldwin will still serve as the film's lead and Joel Souza, who was wounded in the shooting, will return as director.
Thursday's decision comes more than 15 months after the fatal October 2021 shooting, when a gun held by Baldwin discharged on set. A single bullet struck Souza in the shoulder before fatally striking Hutchins in the chest.
Baldwin has repeatedly denied any wrongdoing and maintained that he was told the gun was "cold".
34 total views, 2 views today