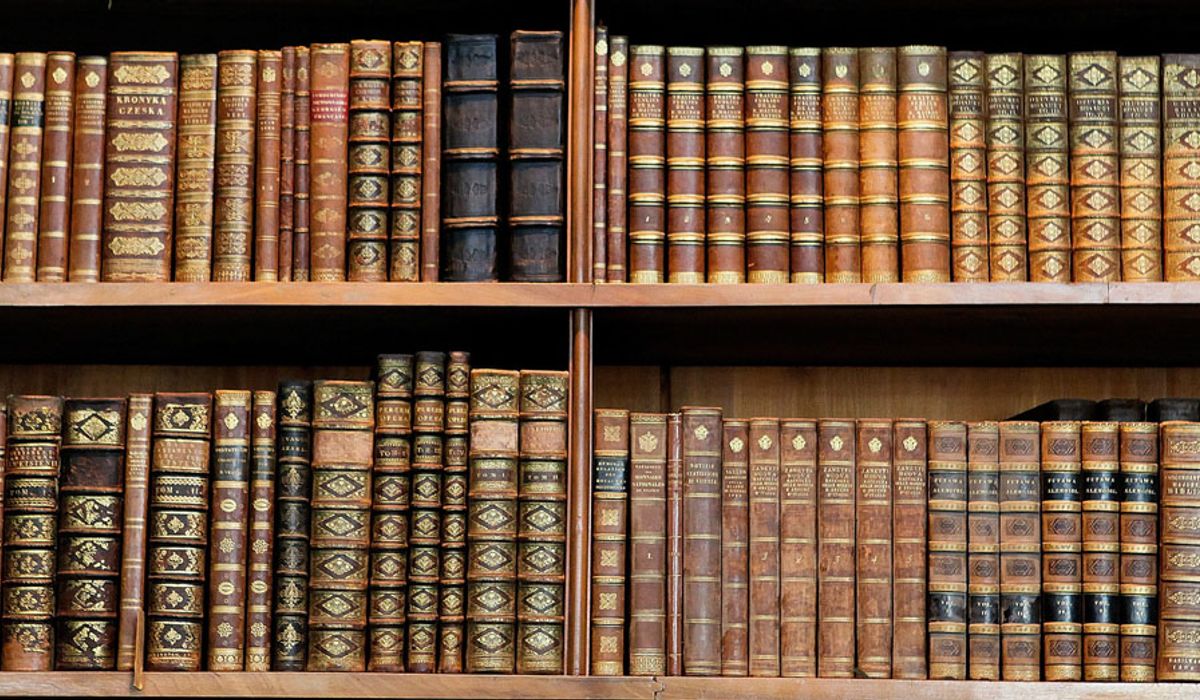 The Saint Paul Public Library is saying, "better late than never," after a copy of "Famous Composers Vol. 2" by Nathan Dole was returned 104 years after it was checked out.
A Hennepin County, Minnesota, resident found the vastly overdue book, last checked out in 1919, while perusing their mother's belongings. The book was printed in 1902, according to a thread Friday by the library on X.
SPPL digital library coordinator John Larson said the book was by far the oldest he had ever seen returned in his 25 years working at the library.
---
---
"There's been a time or two when something has come back and maybe it has been checked out for 20 or 30 years, but nothing where it looks like it has been out for some 100 years. Maybe once every five or 10 years we will see something that is incredibly overdue," Mr. Larson told Minnesota Public Radio.
Luckily for the unnamed person who returned the book, the library eliminated late fees in 2019. Going by the penny per day late in 1919, the fine would have amounted to around $36,000, Mr. Larson told MPR.
The book's lateness was not the only intriguing thing about the copy, however — it was registered in the library twice, once in 1914 and then again in 1916. That, SPPL wrote in its X thread, indicates that the book was checked out during a 1915 fire, sparing it from the blaze that claimed 160,000 other books.
4 total views, 1 views today