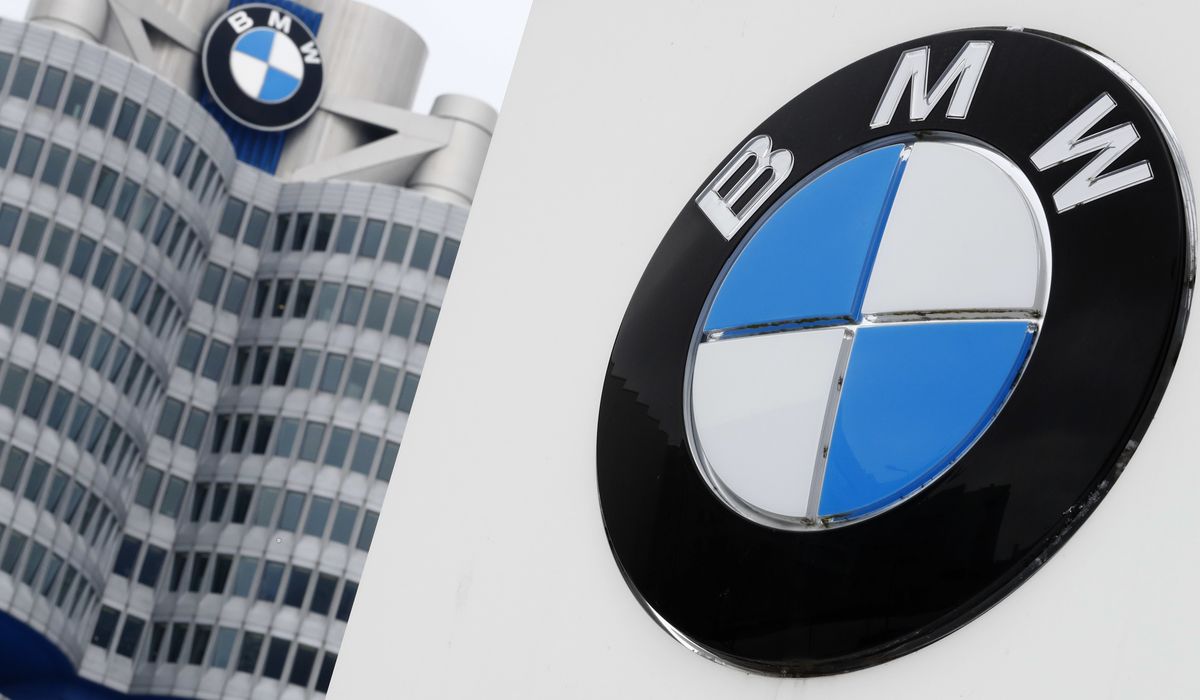 A new BMW automated driving system that lets drivers take their eyes off the road for other activities, such as writing emails or watching videos, will soon be sold in Germany.
The Personal Pilot system will be available as an option in new 7 Series cars starting in December, with plans to sell it in other markets once it is approved.
The system offers "Level 3" automated driving at speeds 37 mph or lower, which allows drivers to fully disengage from looking at the road in favor of other activities, the auto manufacturer said in a Friday announcement.
---
---
Under Level 3 automation, a standard created by SAE International, vehicles can handle all driving functions, but the driver must be ready to take the wheel at any time.
The BMW car follows a system similar to Mercedes-Benz's called Drive Pilot, which has been approved in Germany and is scheduled to be rolled out in Nevada and California this year. The BMW system has not been approved in the two states.
California and Nevada are the only states that allow a Level 3 automated driving system.
The BMW system will be available in German BMW 7 Series cars, excluding the i7 eDrive50 and i7 M70 xDrive, for about $6,400. The car's sensors will allow the system to operate even in the dark, the only Level 3 automated driving system with that capability, according to BMW.
Drivers will be able to turn the program on and off, and both visual and audible signals will be used to let the driver know when the program has to be deactivated and their attention has to return to the road.
BMW said the system is best suited for slow-moving traffic during a commute.
3 total views, 1 views today