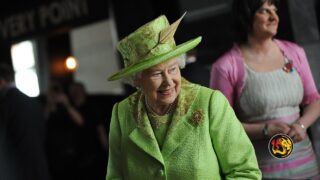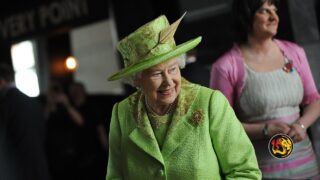 By Stefan J. Bos, Chief International Correspondent Worthy News
LONDON (Worthy News) –Queen Elizabeth II, Britain's longest-serving monarch, has died at Balmoral Castle in Scotland, aged 96, after reigning for 70 years, the palace said.
She died within two days after appointing Liz Truss as the nation's new prime minister during economic and social turmoil.
Her family gathered at her Scottish estate after concerns about her health earlier on Thursday.
With her death, her eldest son Charles, the former Prince of Wales, will lead the country in mourning as the new King and head of state for 14 Commonwealth realms.
Family members had rushed to be by her after Buckingham palace confirmed she was under "medical supervision " at Balmoral Castle.
In a statement, Buckingham Palace said: "The Queen died peacefully at Balmoral this afternoon." It added that "The King and the Queen Consort will remain at Balmoral this evening and will return to London tomorrow."
The Queen came to the throne in 1952 and witnessed an enormous social change after already becoming a symbol during the pains of World War Two.
We're being CENSORED … HELP get the WORD OUT! SHARE!!!
Copyright 1999-2022 Worthy News. All rights reserved.
If you are interested in articles produced by Worthy News, please check out our FREE sydication service available to churches or online Christian ministries. To find out more, visit Worthy Plugins.
44 total views, 1 views today