China Calls UN Planned Event On Xinjiang "Total Blasphemy"
China is angrily boycotting and urging the banning of a planned United Nations event because it will highlight human rights and China's treatment of Uyghur Muslims in Xinjiang.
The event will be held virtually on Wednesday, and is sponsored by the United States, Germany, and Britain. China's foreign ministry spokeswoman Hua Chunying issued a hugely provocative statement Monday, saying "This is total blasphemy against the United Nations."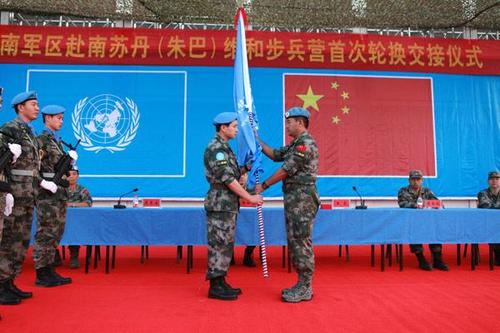 "The US has banded up with several countries, abused the United Nations' resources and platform, and smeared and attacked China to serve it's own interests," she said at a daily briefing Monday. She urged UN member nations to not attend the virtual event which she further said is an insult to the institution.
China's UN mission issued a simultaneous rejection of the planned UN meeting, "We trust the member states will see through this political scheme… and choose to reject it," it said. "The US and other co-sponsors are obsessed with fabricating lies and plotting to use Xinjiang-related issues to contain China and create mess in China."
Beijing has long sought to combat an avalanche of Western media stories highlighting the network of labor and communist-run 'reeducation' centers for China's minority Muslim population. Chinese officials have defended what they tend to call "vocational centers" which are "necessary" to combat Islamic extremism.
It should be remembered that China has for years boasted of its outsized monetary contributions to the United Nations, particularly with regard to its peacekeeping mission, and also being a major contributor of troops.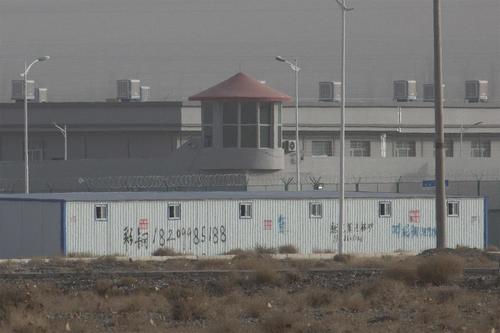 Currently, China is the second-largest funder of the UN's peacekeeping mission at 15% of the total budge, behind the United States (at 27%).
Like with its influential role within the World Health Organization (WHO), Beijing probably expects more quid pro quo type acknowledgement when it comes to the issues the UN highlights.
Tyler Durden
Tue, 05/11/2021 – 23:05

Source: Zero Hedge News
17 total views, 1 views today