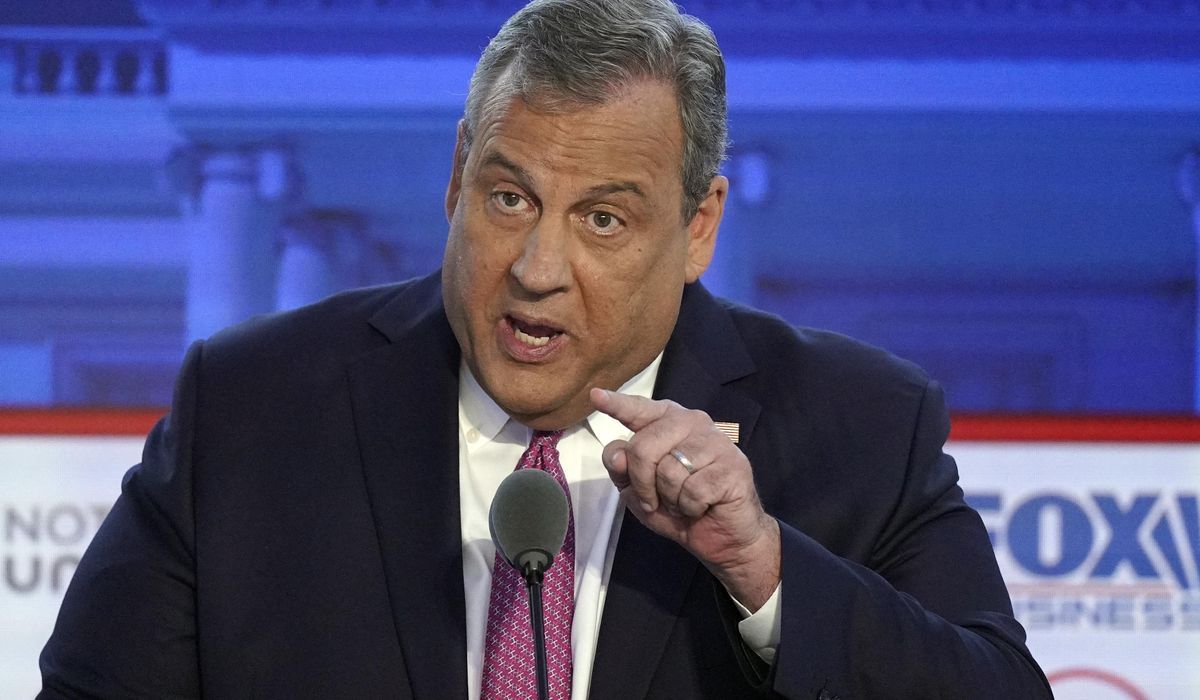 A question about education took two uncomfortable and unexpected turns at Wednesday night's presidential debate.
Saying that America's public schools are "run by the teachers unions in this country," former New Jersey Gov. Chris Christie said U.S. schools would continue to struggle because, in his view, the Biden administration is too close to the unions.
"When you have the president that states sleeping with a member of the teachers union, there is no chance that you can take the stranglehold away from the teachers union every day," Christie said.
---
---
In a later question, former Vice President Mike Pence chimed in, saying that he had been "sleeping with a teacher for 38 years" — but noting that his wife, Karen, is not a union member.
16 total views, 1 views today