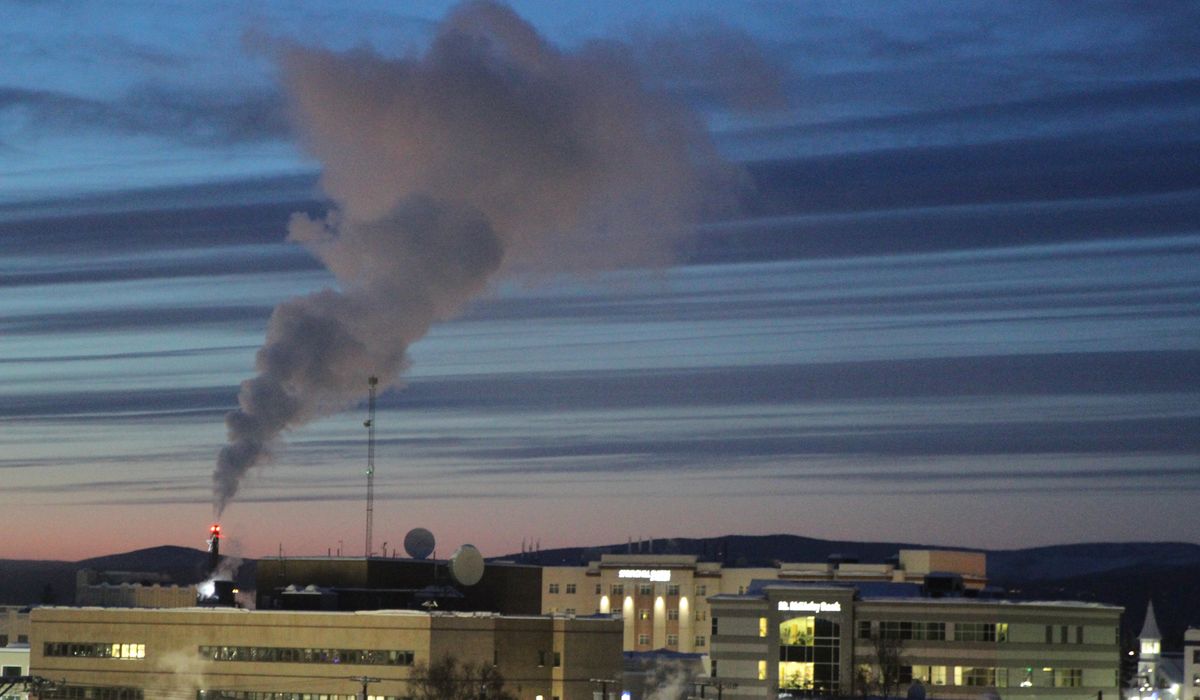 A conservative activist group is taking its anti-ESG advocacy to the doorsteps of the U.N. headquarters in New York on Thursday to demonstrate during an emergency meeting of a U.N. coalition of insurance companies dedicated to ending fossil fuel emissions by 2050.
Consumers' Research tells The Washington Times it is circling the building with mobile billboards throughout the day urging additional members of the Net Zero Insurance Alliance to defect following several major members who have exited out of fear of backlash from Republicans' campaign against ESG investing.
Four major insurance companies — Swiss Re, Munich Re, Zurich Insurance and Hannover Re — have left the U.N. climate alliance since March amid warnings from 23 attorneys general that the companies' embrace of environmental, social and corporate governance investing known as ESG could be running afoul of U.S. antitrust laws. The elected officials accuse the companies of colluding to raise insurance rates and contributing to inflation and high energy costs.
The billboards from Consumers' Research call on the climate group's remaining members to "call off the collusion" and "leave NZIA now."
"The Net Zero Insurance Alliance is rightly panicking."
"U.S. environmental policy should be set by elected officials, not by a handful of foreign insurance companies. Now that NZIA is calling this emergency meeting, it is time for these remaining insurance companies to call off the collusion, leave NZIA and start focusing on their customers," said Consumers' Research Executive Director Will Hild.
The U.N. Environment Programme, which formed the NZIA in 2021, said this week that the high-profile walkouts were "in light of the recent discussions within the United States" featuring "particularly those with significant US business and exposure."
Still, the U.N. group, which does not have any U.S. members, said in its public statement that it will not veer away from its support of climate-conscience ESG to combat global warming.
The insurers who ditched NZIA also say they are still committed to climate goals but not as part of the NZIA.
"Regardless of the situation," the U.N. Environment Programme said, "UNEP reaffirms its conviction ever since it initiated, convened, and launched the NZIA — that in order to successfully tackle the climate emergency, there is a fundamental and urgent need for collaboration, not just individual action."
89 total views, 1 views today