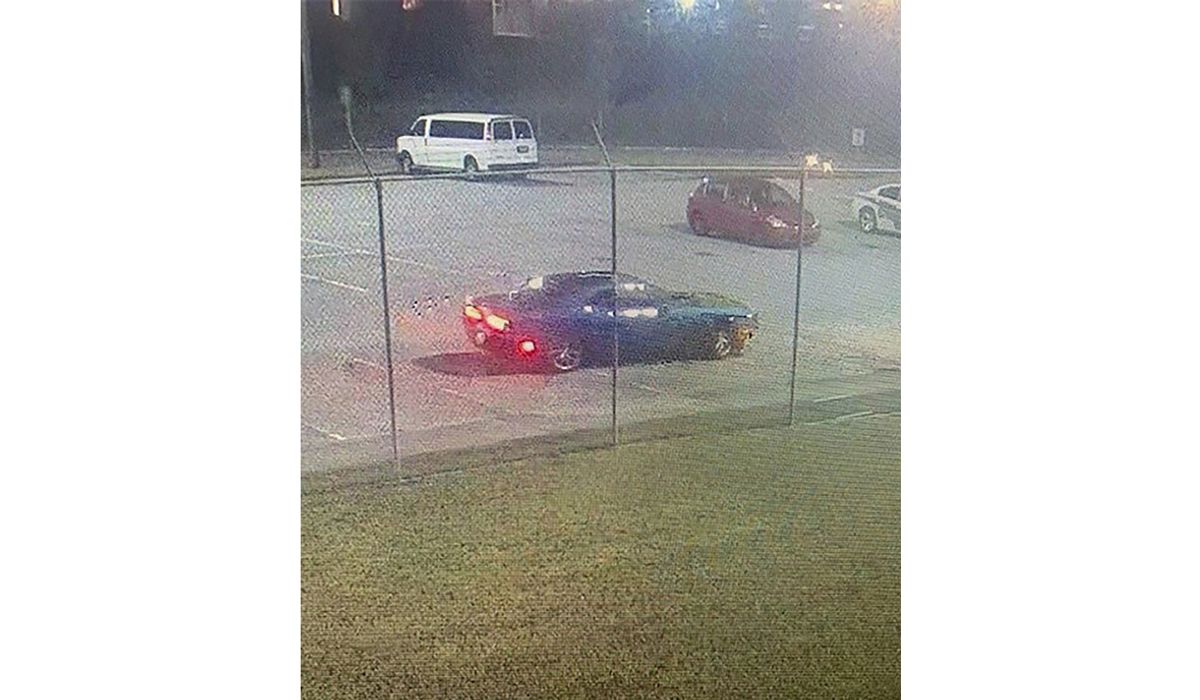 Police in Georgia said Sunday they have captured three of the four inmates who broke out of a prison in the central part of the state last month, with only a murder suspect remaining at large.
The Bibb County Sheriff's Office said it tracked down Johnifer Dernard Barnwell at a home in Augusta just after 8 a.m. Sunday. The FBI and FBI SWAT teams assisted with the arrest.
Authorities said "large amounts of drugs of trafficking quantity" were found in the residence when they took Barnwell, 37, into custody.
---
---
Earlier this month, the sheriff's office said fellow escapee Marc Kerry Anderson was captured in Atlanta. The 25-year-old was detained on Nov. 3 with the help of the U.S. Marshals Service and members of the Georgia State Patrol SWAT.
The first of the inmates to be taken back into custody was Chavis Demaryo Stokes on Oct. 26. Police said U.S. Marshals apprehended Stokes, 29, at a home in Montezuma.
That leaves murder suspect Joey Fournier as the only inmate still at large. Police said the 52-year-old was being held on charges of killing his ex-girlfriend in February 2022.
Fournier is described as a White man with blue eyes and gray hair. He stands at 5-foot-9 and weighs 140 pounds.
Authorities said the inmates escaped from the Bibb County Detention Center at about 3 a.m. on Oct. 16.
The sheriff's office said the prisoners used a damaged day room window to get outside the compound and then cut through a fence in the yard.
Police said the inmates hopped into a blue Dodge Challenger waiting outside the fence and sped off.
10 total views, 1 views today