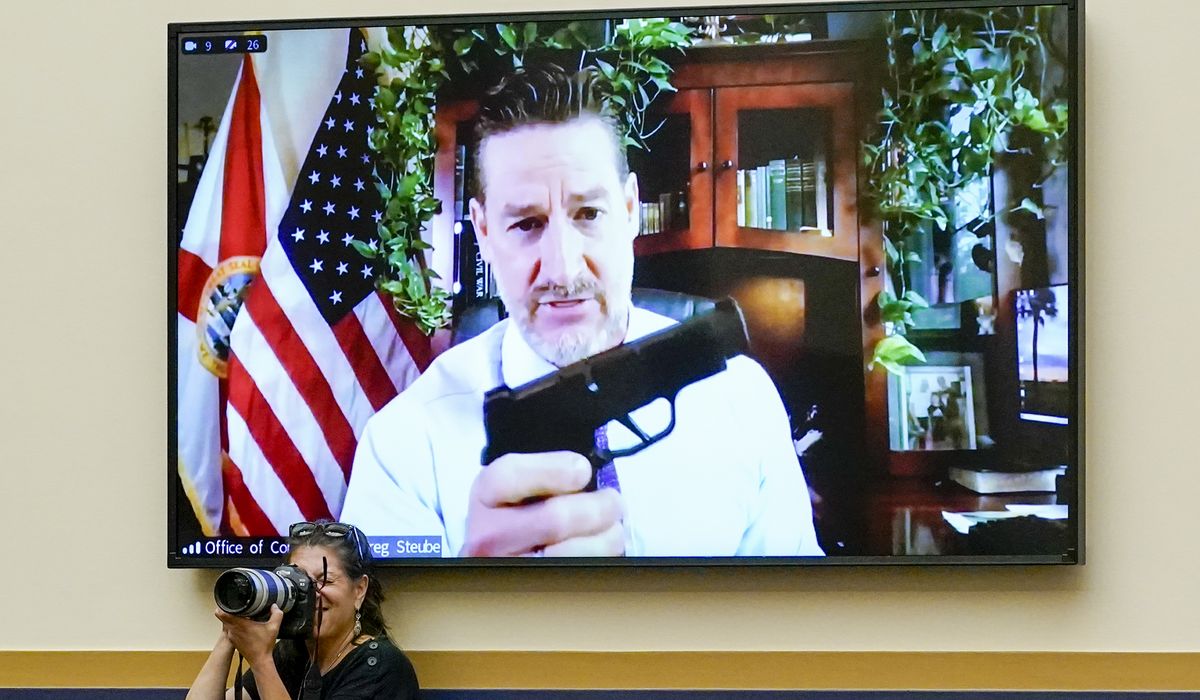 Rep. Greg Steube, Florida Republican, was involved in an accident on Wednesday, suffering several injuries.
The lawmaker's Twitter account reported the incident, though it provided few details.
"Congressman Steube was involved in an accident on his property late this afternoon and has sustained several injuries. We will provide additional updates when possible. Please pray for the Congressman and his family," the tweet read.
Several lawmakers offered their thoughts and prayers in response.
9 total views, 1 views today