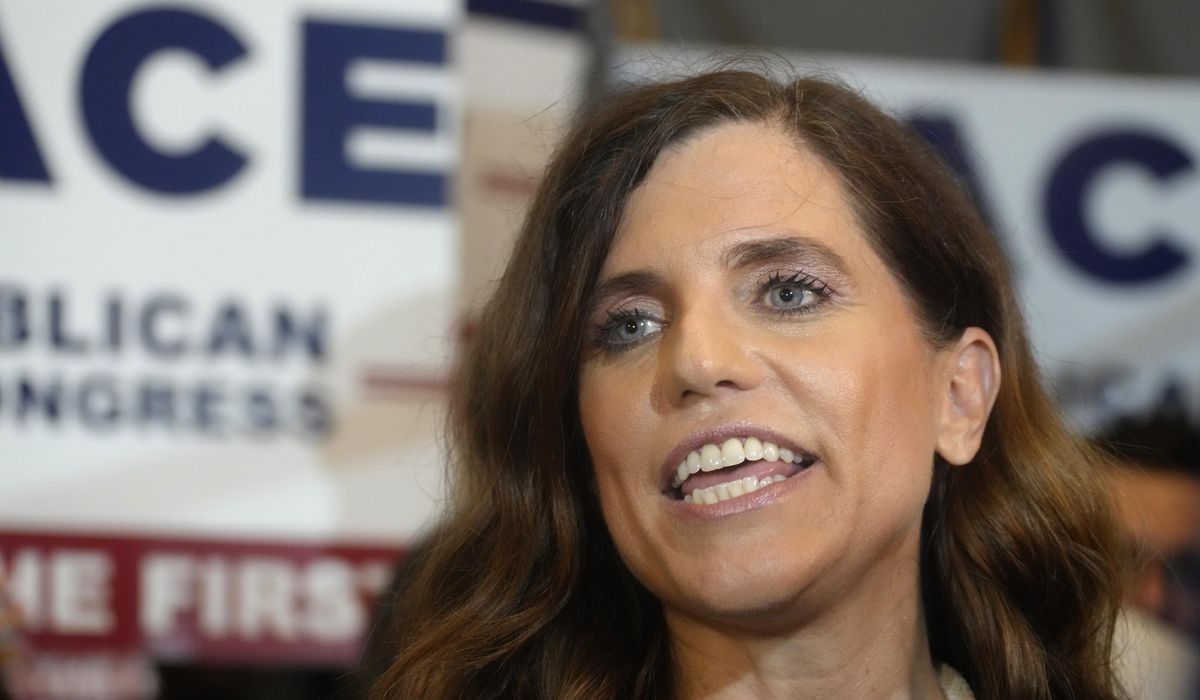 Rep. Nancy Mace, a moderate Republican who is no stranger to critiquing her party, said Sunday the GOP's rhetoric on abortion was the culprit for its weak midterm elections performance.
The South Carolina lawmaker argued on the 50th anniversary of Roe v. Wade, which afforded constitutional protections to abortions until it was overturned last year, that the party's hardline position is "the reason we didn't get more of a majority" in the House.
"We should have had a dozen or two dozen seat majority this legislative session, but we don't because this is one of the issues that was top of mind for swing voters," Ms. Mace said on NBC's "Meet the Press." "And when you're looking ahead to '24, whether it's keeping the majority or trying to win the White House, going to the extremes and digging in there isn't going to work for most people."
She said that while she's pro-life, there should be a legislative balance between the rights of women and the unborn.
"I have spoken to Republican and Democrat women and the folks in my district — swing voters — are willing to find some middle ground here," Ms. Mace said. "Everyone recognizes abortion up until birth is not something that they want. And at the same time, banning all abortions with zero exceptions isn't something people support. So where is the middle ground?"
8 total views, 1 views today