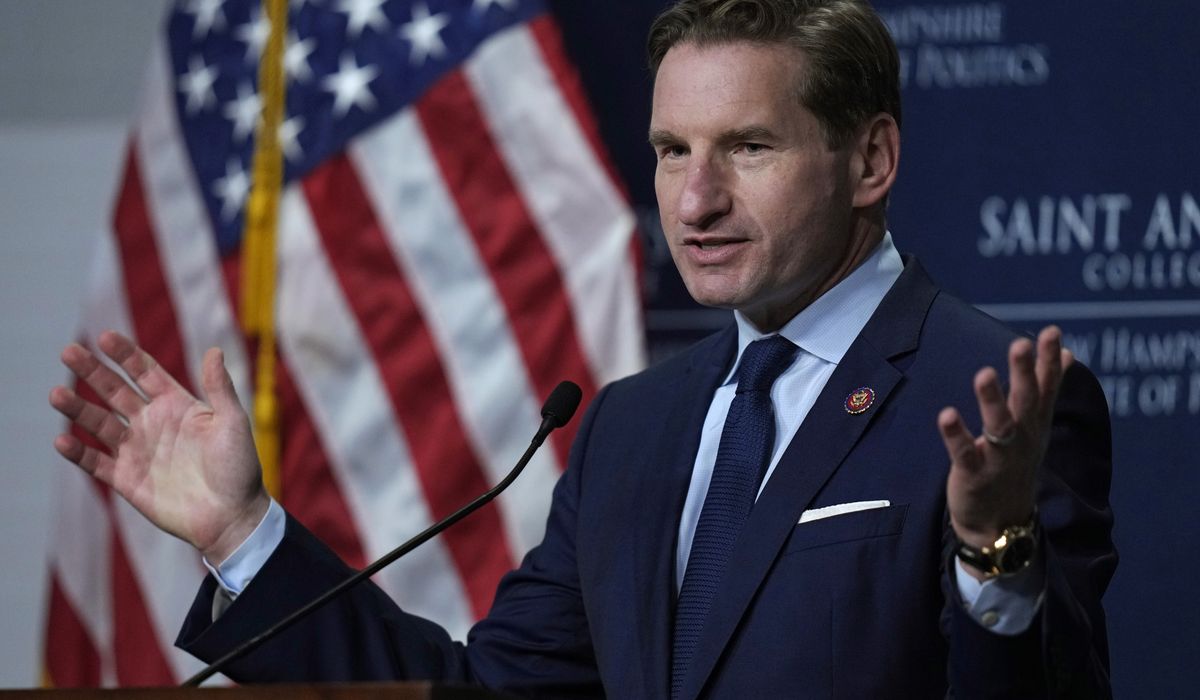 Rep. Dean Phillips, the Minnesota Democrat running against President Biden, says the incumbent's economic policies aren't working for Americans.
"Bidenomics is not working," Mr. Phillips said in a clip aired Sunday on CNN's "State of the Union." "I respect the president. I want to make it very clear. He's a good man. He saved our country."
Mr. Phillips is running on the premise that Mr. Biden cannot survive reelection against former President Donald Trump, the Republican frontrunner, and that the only way to preserve Mr. Biden's legacy is to vote for Mr. Phillips.
---
---
A recent New York Times/Siena College poll spelled major trouble for Mr. Biden, projecting that he would lose five of six swing states to Mr. Trump if the election were held today.
"I think in 2020 he was probably the only Democrat who could have beaten Donald Trump," Mr. Phillips said. "I think in 2024 he may be among the only ones that will lose to him."
8 total views, 1 views today