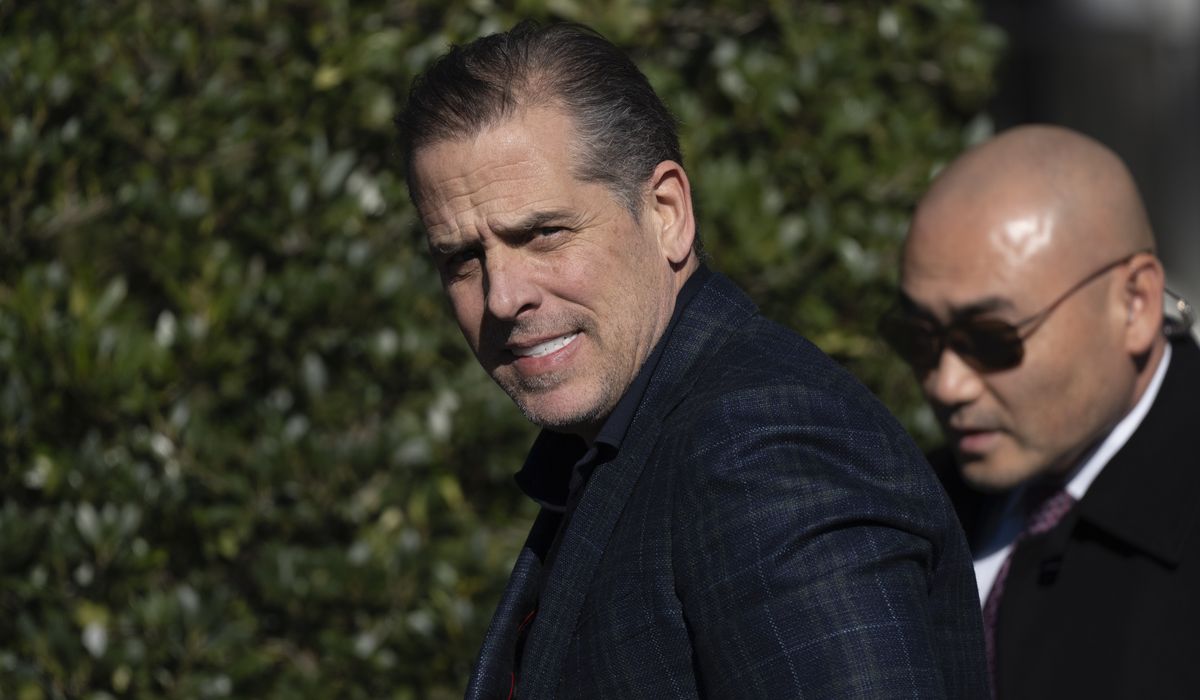 Hunter Biden is suing the owner of the Delaware computer repair shop for invasion of privacy over the now infamous laptop computer that revealed embarrassing information about the president's son ahead of the 2020 election.
In the lawsuit filed on Friday in the U.S. District Court in Delaware, Hunter Biden's legal team accused the shop owner, John Paul Mac Isaac, of a politically motivated invasion of their client's privacy by turning over the abandoned laptop to a third party, eventually putting it in the hands of news reporters.
"Mac Isaac intended and knew, or clearly should have known, that people to whom he provided the data that he believed to belong to Mr. Biden would use it against then-candidate Joseph Biden and to assist then-President Trump," the lawyers wrote in the case.
The legal action was a countersuit in response to an earlier case filed by Mr. Mac Isaac claiming that he had been defamed by Hunter Biden's claims that he had illegally accessed the data on the laptop computer.
5 total views, 1 views today