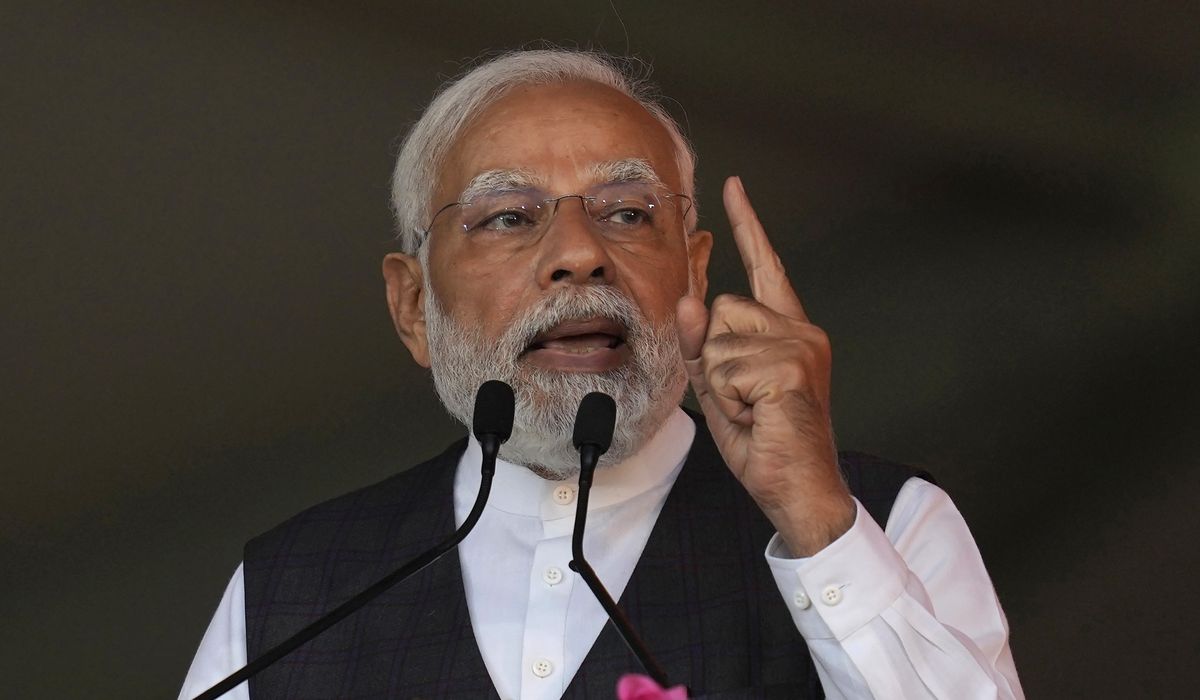 SRINAGAR, India (AP) — Government forces in the Indian-controlled portion of Kashmir killed five suspected militants in a gunbattle, police said Friday.
Indian forces launched a joint operation on Thursday evening following a tip that rebels were hiding in a village in southern Kulgam district. The siege led to a gunbattle that continued until Friday, police said.
Five militants were killed in the fighting, a police statement said. It said they had been involved in several attacks on government forces and civilian killings.
---
---
There was no independent confirmation of the police claims.
Residents said troops destroyed two civilian houses with explosives during the fighting, a common anti-militancy tactic employed by Indian troops in Kashmir. Another home was partially damaged.
At least two of the people killed were in their teens and three had joined the rebel ranks last year, according to police.
The counterinsurgency operation came two months after major fighting in nearby Anantnag killed three Indian soldiers, including a commanding officer and his deputy, and a police officer. Two militants were killed in the weeklong operation.
Nuclear-armed rivals India and Pakistan each administer part of Kashmir, but both claim the territory in its entirety.
Rebel groups have been fighting since 1989 for Kashmir's independence or merger with Pakistan. Most Muslim Kashmiris support the rebel goal.
New Delhi insists the Kashmir militancy is Pakistan-sponsored terrorism. Pakistan denies the charge, and most Kashmiris consider it a legitimate freedom struggle.
In 2019, New Delhi ended the region's semi-autonomy and drastically curbed dissent, civil liberties and media freedoms while intensifying counterinsurgency operations.
Copyright © 2023 The Washington Times, LLC.
6 total views, 1 views today