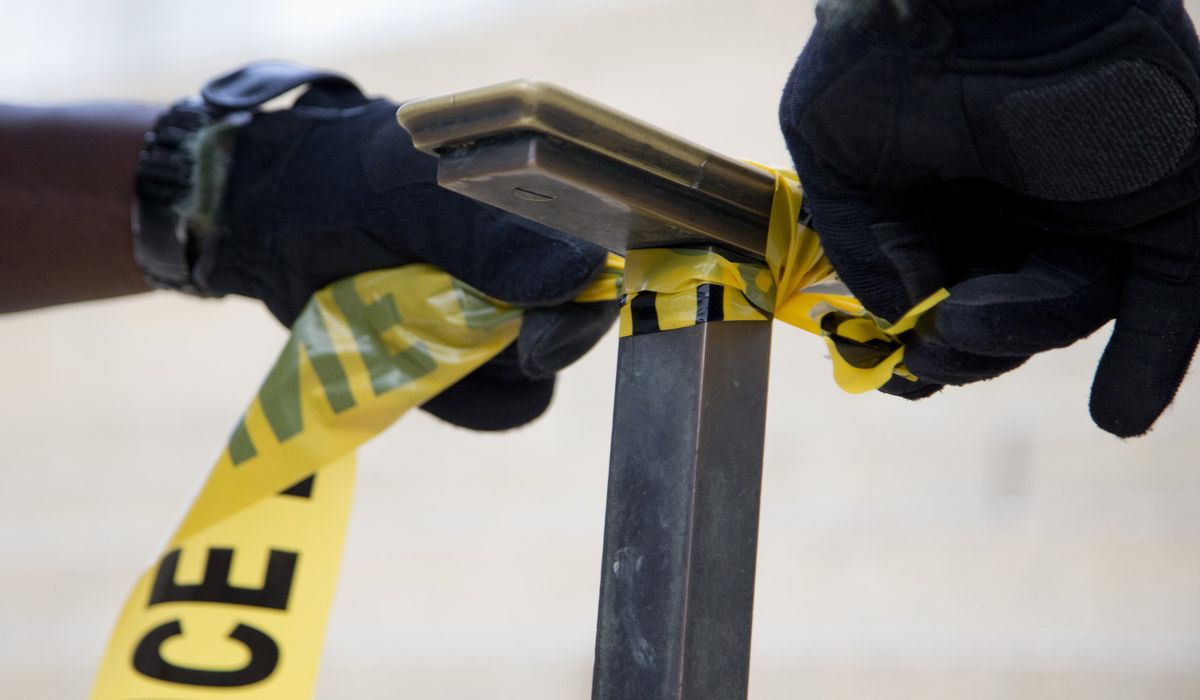 DES MOINES, Iowa — A teacher and two other people, including at least one student, were injured Monday in a shooting at a Des Moines school on the edge of the city's downtown.
A student and a teacher were taken to hospitals in critical condition, and another person was in stable condition, Des Moines police Sgt. Paul Parizek said.
The shooting was at an educational program called Starts Right Here that is affiliated with the Des Moines school district. The program, which helps at-risk youth, was founded by Will Holmes, a rapper whose stage name is Will Keeps.
Emergency crews were called to the school, which is in a business park that also houses Des Moines' Social Security Administration office, just before 1 p.m. About 20 minutes after the shooting, police said officers stopped a car about two miles away and took "multiple suspects" into custody.
Gov. Kim Reynolds, who serves on an advisory board for Starts Right Here, said she was "shocked and saddened to hear about the shooting."
"I've seen first-hand how hard Will Keeps and his staff works to help at-risk kids through this alternative education program," Reynolds said in a statement. "My heart breaks for them, these kids and their families. Kevin and I are praying for their safe recovery."
Copyright © 2023 The Washington Times, LLC.
22 total views, 1 views today