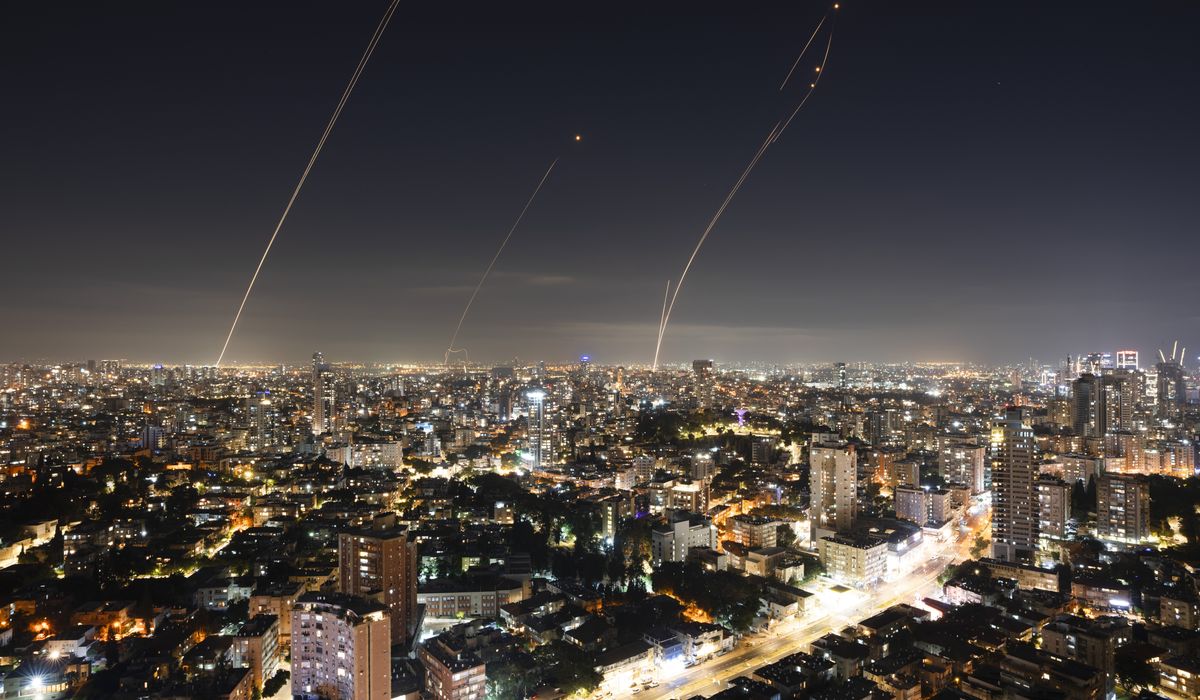 Israel's most advanced air defense system scored its first interception this week when it destroyed an enemy missile believed to have been heading toward Eilat, a southern Israeli port city and resort near Jordan.
The Israel Defense Forces said their new Arrow 3 missile defense system "effectively" intercepted a target launched toward Israel in the Red Sea region.
"This marks the Arrow 3 system's first operational interception since its operational deployment in 2017," IDF officials said Thursday. "It is one of the most advanced air and missile defense systems of its kind in the world."
---
---
The Iran-backed Houthi rebels in Yemen, who have declared war on Israel in the wake of the clashes between Israel and the Palestinian militant group Hamas, confirmed they fired the missile that was downed by the Arrow 3 system.
"Our forces continue to carry out their military operations in solidarity [with the Palestinians] and until the Israeli aggression against our brothers in Gaza stops," Yahya Sare'e, a Houthi spokesman, said on social media.
The joint Israel/US Arrow 3 system is a major part of Israel's layered air defense umbrella. It is designed to intercept exo-atmospheric ballistic missiles — those operating the lowest levels of space just outside the Earth's atmosphere.
"This achievement follows the recent success of the first operational interception carried out by the Arrow 2 system last week," the IDF said.
The other layers in Israel's air defense system include "David's Sling," designed for tackling large-caliber rockets and short-range ballistic missiles, and the renowned Iron Dome system, which defends against short-range rockets and drones.
2 total views, 1 views today