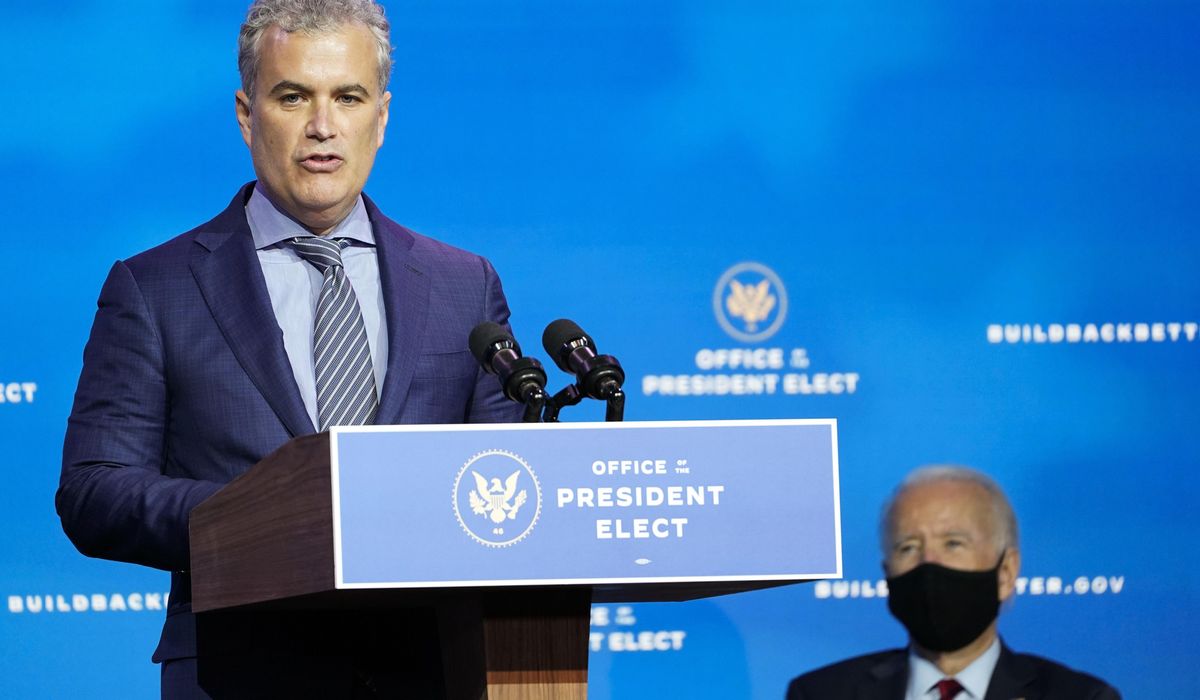 Former White House coronavirus response coordinator Jeff Zients is anticipated to replace Ronald Klain as White House chief of staff in the coming weeks, according to media reports.
Mr. Zients, who oversaw the pandemic and vaccine response under President Biden, returned to the White House last fall to help with staff transitions after having left his pandemic post in April.
He will take over from Mr. Klain, a longtime adviser to Mr. Biden, after the president's State of the Union address on Feb. 7, according to The New York Times, which first reported the news. Mr. Biden is also expected to announce his reelection campaign in the coming weeks, after his address.
Mr. Zients was director of the National Economic Council under President Barack Obama, a former executive at investment firm Cranemere and a past member of the board of directors of Facebook. He is also a former co-owner of the Call Your Mother Deli in Washington, D.C.
168 total views, 1 views today