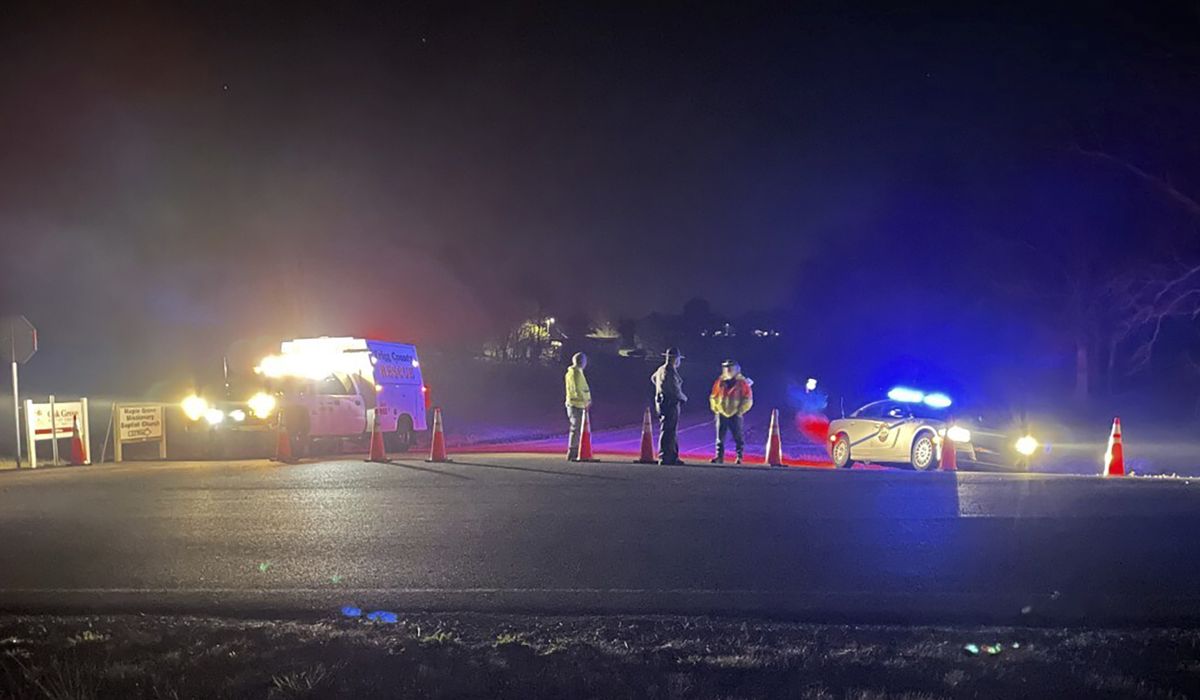 Kentucky Gov. Andy Beshear said Thursday that fatalities are expected following a late Wednesday crash of two Army helicopters that were training near a post along the Tennessee border.
The Army said two HH-60 Blackhawk helicopters crashed about 10 p.m. Wednesday in Trigg County, Kentucky. It happened near Fort Campbell, home of the 101st Airborne Division, during what officials called a "routine training mission."
"The status of the crewmembers are unknown at this time. The command is currently focused on caring for the service members and their families," 101st Airborne Division officials said in a statement.
Local media were reporting "multiple deaths," citing an Army soldier at the crash site.
Mr. Beshear said Thursday he would be traveling to the crash site.
"Please pray for all those affected," the governor tweeted.
The crash remains under investigation.
96 total views, 1 views today