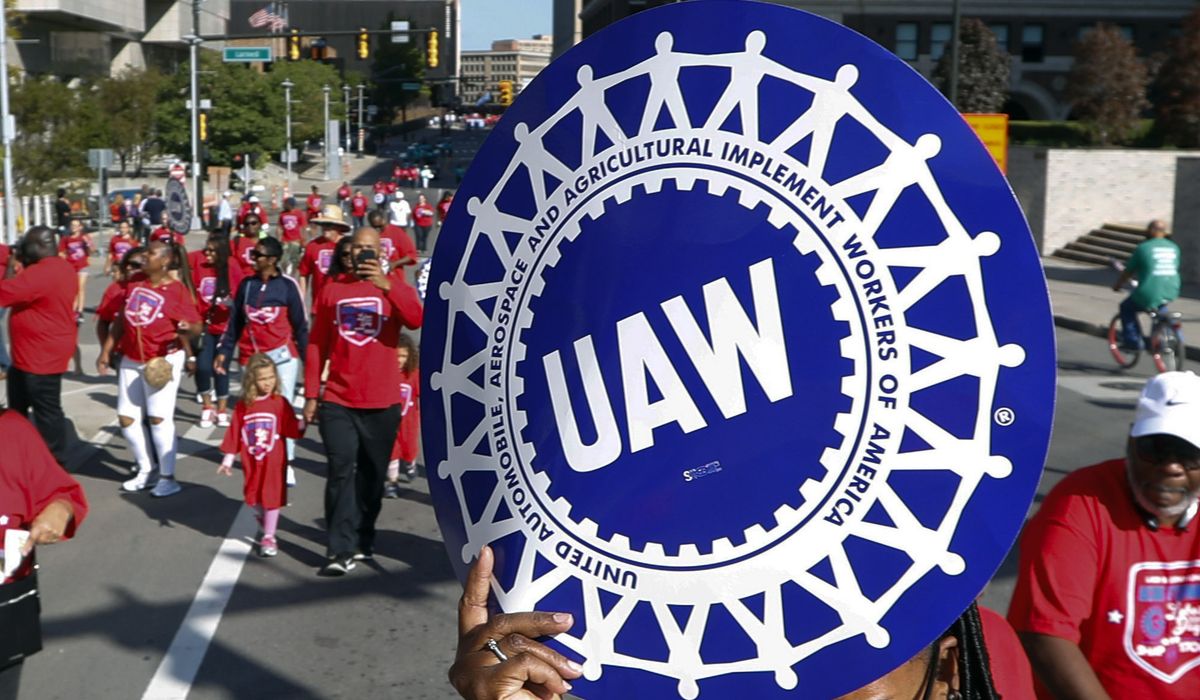 General Motors employees at a Tennessee plant voted against the United Auto Workers' tentative contract this week in another loss for the union.
According to the UAW, 68% of the workers at the Spring Hill factory voted against the deal that would have seen their wages increase 25% over four years.
The plant employs around 4,000 workers and manufactures Cadillac XT5 and XT6 models.
---
---
The rejection is the latest vote failure for UAW, which was hoping for near-universal approval for the historic contracts.
This week, a GM plant in Michigan also voted to reject the deal, with 52% of workers voting no. The ballots at other automakers are similarly split. Workers at one of Ford's largest plants in Kentucky voted against as well.
While individual vote losses can signal trouble for the union, the only number that matters is overall company approval.
Despite their losses, the UAW reports that most workers at all three of the Detroit automakers support the agreements. So far, 81% of UAW workers at Jeep manufacturer Stellantis have voted in favor, while 66% of unionized Ford workers have approved their deal. GM has the worst approval rating thus far, with only 52% of workers voting in favor of the contract.
If GM workers collectively vote against the deal, UAW and the automaker will have to return to the bargaining table. The final results of the votes are expected to be announced by the end of the week.
9 total views, 1 views today