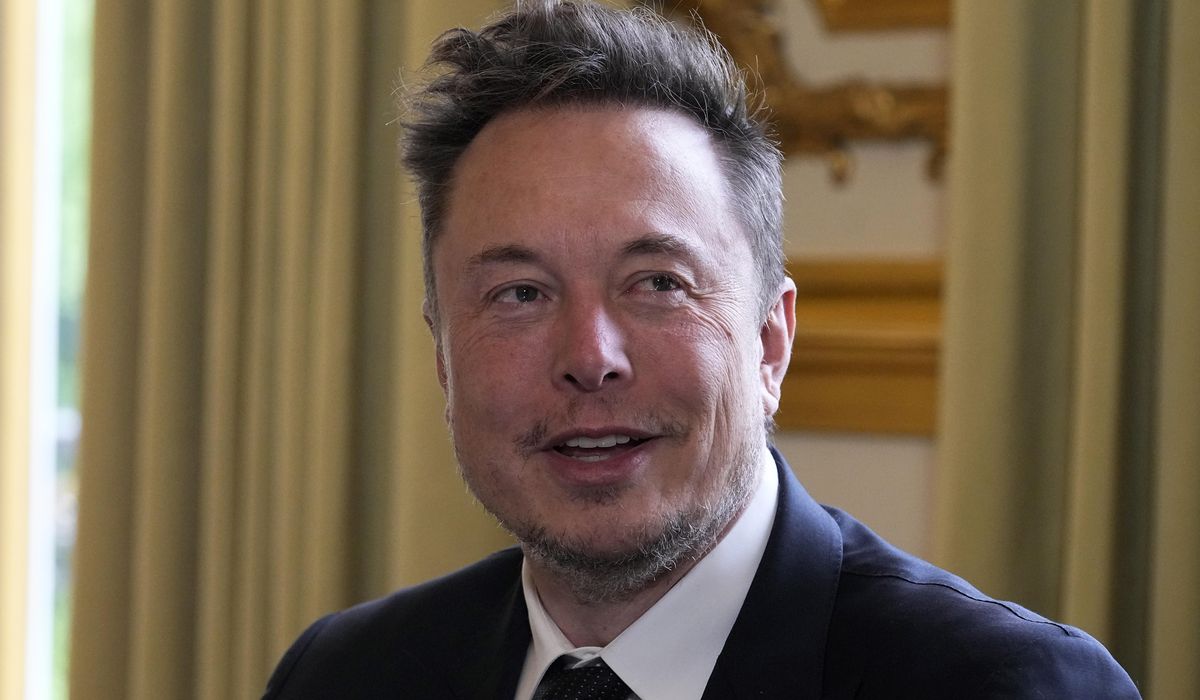 Former Twitter employees say that CEO Elon Musk never had plans to pay rent on its offices, according to a new lawsuit.
The lawsuit, filed Tuesday in Delaware District Court, accuses Mr. Musk and Twitter of knowingly violating the law during the takeover late last year.
Some of the most eye-catching details from the lawsuit include accusations that Mr. Musk never planned to pay the rent on the company's office space.
According to one of the plaintiffs, former Twitter employee Joseph Killian, Mr. Musk made the decision in December to stop paying rent. Mr. Killian heard of the decision secondhand from venture capitalist Pablo Mendoza, who was an investor in Mr. Musk's Twitter acquisition.
"Kilian attempted to convince Musk, via Mendoza, of the danger of Musk's new position that no rent would be paid whatsoever, pointing out that any attempt to renegotiate the terms of Twitter's many leases would be doomed to failure," the lawsuit reads.
But Mr. Killian says he was determined not to pay.
"Elon told me he would only pay the rent over his dead body," Mr. Mendoza allegedly told Mr. Killian.
The lawsuit also points to disparaging comments Mr. Musk and his lawyer Alex Spiro made about San Francisco, where Twitter's headquarters are located. According to the suit, Mr. Spiro said that it was unreasonable to ask Twitter to pay rent in a "sh**hole" like San Francisco. Mr. Musk has tweeted similar disparaging comments about the city.
The allegations may have serious consequences in the ongoing legal battle between Twitter and its various landlords. The company is currently battling lawsuits filed by its landlords in London, New York and San Francisco, all of which are seeking payment for unpaid rent.
75 total views, 1 views today