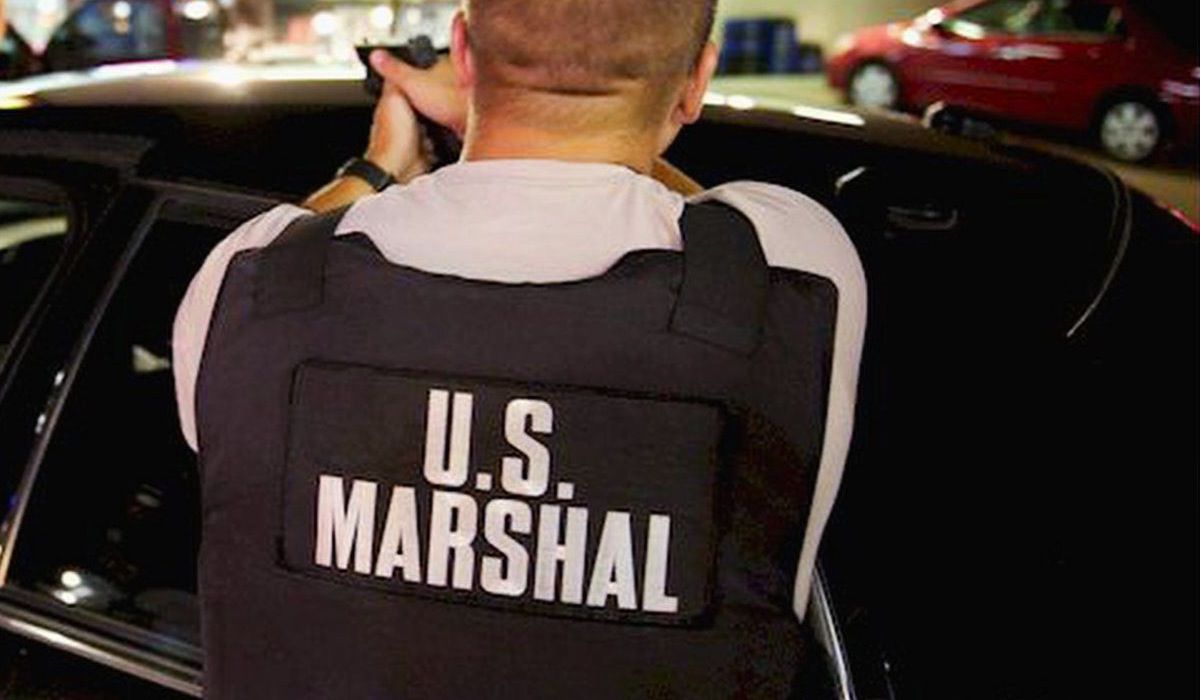 A mother and son that had been hiding from the long arm of the law in Mexico since 2016 were deported back to Texas to face trial for evidence tampering and a hit-and-run respectively, the U.S. Marshals Service announced Thursday.
The pair were caught by Mexican law enforcement on Tuesday, and were handed over to the U.S. Marshals on the Hidalgo International Bridge between Mexico and the U.S.
Thomas Bernal, 25, is charged with manslaughter and a failure to render aid following an accident, both second-degree felonies.
On July 27, 2016, he met up with Devon Sanders, a 19-year-old at the time. A search of Sanders' phone uncovered texts establishing a sale of an ounce of marijuana with another individual, unidentified within phone records but suspected to be Mr. Bernal.
The deal went south, however, with Sanders suspecting Mr. Bernal was running off with the drugs and Mr. Bernal suspecting Sanders had a gun, according to KTBC-TV.
Sanders clung to the vehicle, only proceeded to fall off after it struck a parked vehicle. Sanders would then go on to die of his injuries at the scene in Manor, Texas, and Mr. Bernal is accused of driving away in his black Cadillac.
Ms. Bernal, a 51-year-old from Elgin, Texas, is accused of aiding her son's further flight away from America, by taking the black Cadillac involved into Mexico.
A warrant for her arrest was put for tampering with physical evidence, a third-degree felony, in October 2016.
The pair are now being held in the Hidalgo County Jail awaiting extradition to Travis County, Texas.
282 total views, 1 views today