Stacey Abrams' brother-in-law was arrested in Tampa on human trafficking charges involving a minor.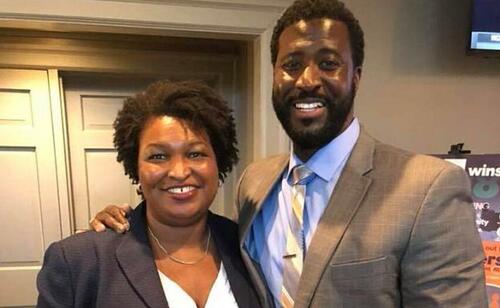 Jimmie Gardner, a well-known Georgia-based youth motivational speaker, is accused of human trafficking, lewd or lascivious touching, and battery. This development adds a dark chapter to Gardner's already tumultuous life story, marked by a wrongful conviction and later exoneration.
Gardner was arrested following a disturbing incident at a Hillsborough County hotel. According to the Tampa Police Department, Gardner invited a 16-year-old girl to his hotel room in the early hours of Friday, offering to pay her for sexual acts. The situation rapidly deteriorated when the girl, after initially agreeing, decided against it and informed Gardner of her change of heart.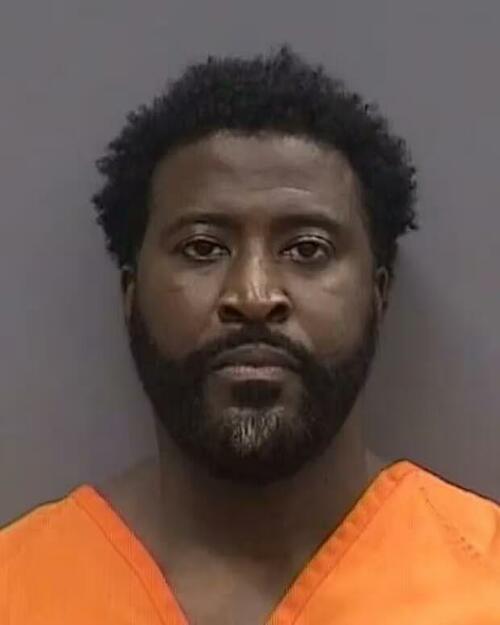 What transpired next, as per the police report, was an altercation that escalated to physical violence. Gardner is alleged to have choked the girl during the argument, a serious charge that underscores the severity of the situation.
Police say Gardner invited the girl to his hotel room around 1:43 a.m. Friday. Once there, he offered to pay her in "exchange for sexual acts," according to a Friday news release from the Tampa Police Department. The girl agreed, but later told Gardner that she had changed her mind.

Police say Gardner became angry and told her to leave.

The two had started arguing when Gardner put his hands around the girl's neck and choked her, according to the release. Gardner then left the hotel room and the girl called 911. –Tampa Bay Times
Following the incident, Gardner reportedly turned himself in at the Tampa police headquarters, leading to his arrest and subsequent booking into Orient Road Jail, where he is being held without bond.
Why are so many elected Democrats related to pedophiles or pedophiles themselves?

Joe Biden's daughter Ashley wrote in her diary about how her dad took naked showers with her and molested her as a kid. Now he's in the White House.

Now we know Biden was about to appoint the… https://t.co/ZJcGNvgNmV

— Laura Loomer (@LauraLoomer) November 18, 2023
Gardner, once a promising baseball player drafted by the Chicago Cubs and playing in the minor leagues was wrongfully convicted of sexual assault in 1987, leading to 27 years of imprisonment before his exoneration in 2016.
Following his release, Gardner has enjoyed success as a motivational speaker – however this arrest raises numerous questions, not just about Gardner's personal conduct, but also about the broader issues of human trafficking and exploitation. It casts a shadow on his past efforts to empower youth and advocate for positivity, highlighting a complex and tragic juxtaposition between his public persona and the allegations he now faces.
Loading…
5 total views, 1 views today