Stonks Are Puking At The Open As Even WallStreetBets Turns Bearish
US equity markets are in freefall at the cash open. After an ugly overnight session for Nasdaq and Small Caps, everything got clubbed like a baby seal as the cash market opened.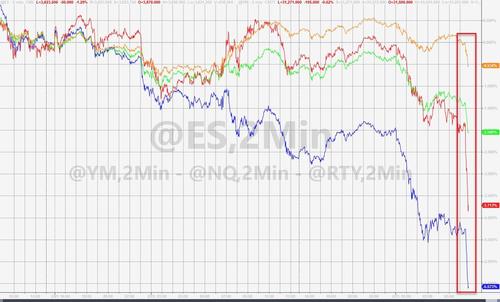 Nasdaq has plunged to its 50DMA…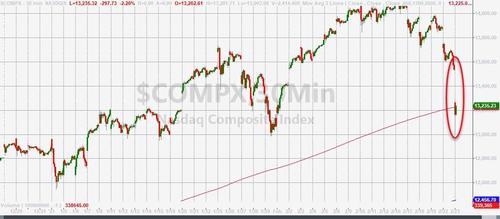 As TSLA crashes…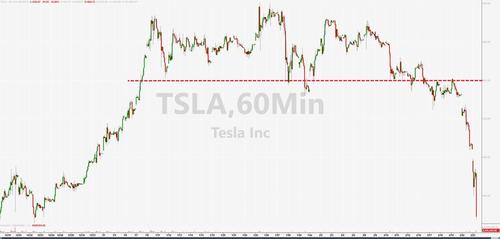 Who would have thought Tesla buying bitcoin would mark the top for that stock

— Stalingrad & Poorski (@Stalingrad_Poor) February 17, 2021
The drop comes as negative sentiment surges on WallStreetBets…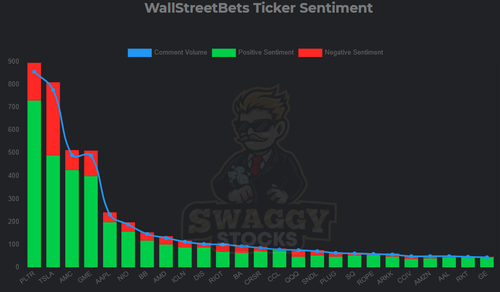 And that is crushing the "most shorted" stocks…the biggest daily drop since March 2020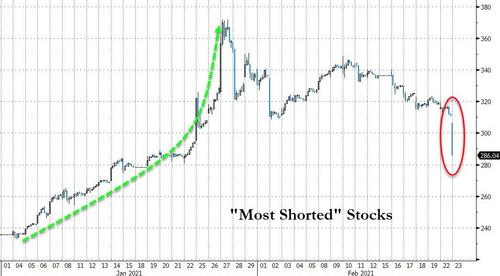 Source: Bloomberg
It would appear the "unclenching" has begun!
Some have also suggested that this the Churchill SPAC debacle is also weighing on liquidity,..
This is probably not good for the SPAC sector… or for hedge funds pic.twitter.com/VDCtQkaZCB

— zerohedge (@zerohedge) February 22, 2021
Tyler Durden
Tue, 02/23/2021 – 09:50

Source: Zero Hedge News

7 total views, 1 views today