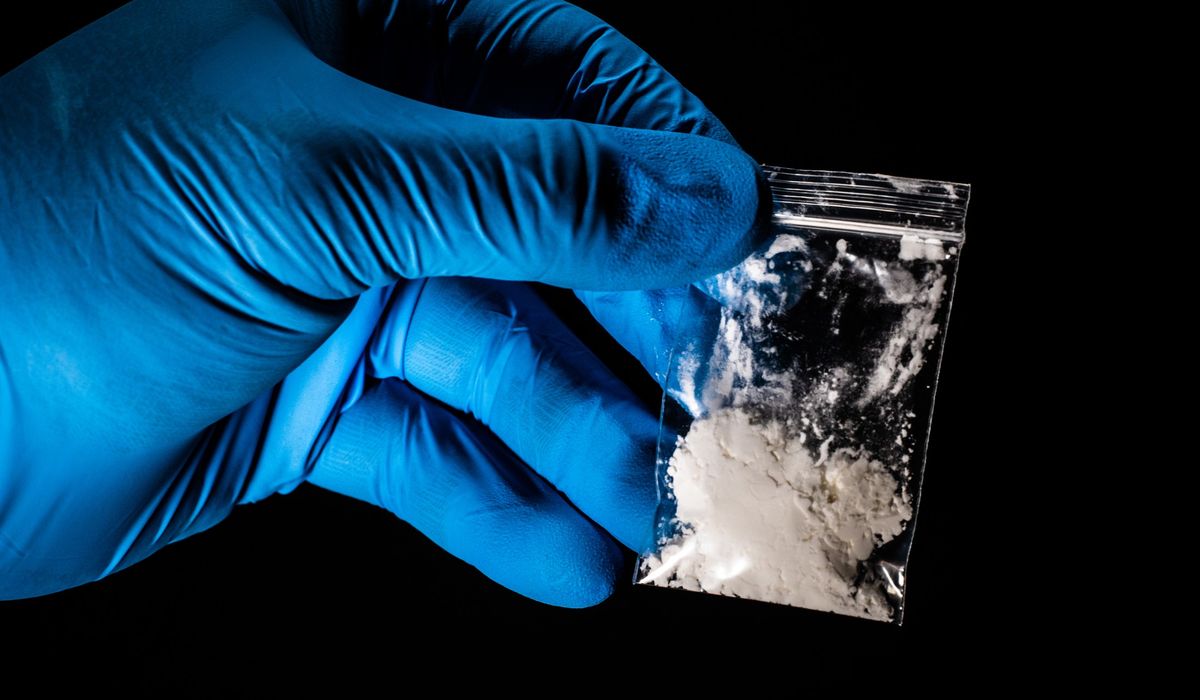 A Tennessee high schooler has been charged with two counts of second-degree murder and one count of drug possession after two classmates died of overdoses this week.
The three juniors involved were found in a car in the parking lot of Fayette-Ware Comprehensive High School in Somerville, Tennessee, at around 4:40 p.m. Tuesday.
A 16-year-old and 17-year-old were found dead, and the 17-year-old suspect was found unconscious. She would be hospitalized.
The 16-year-old was identified by her father as Alyssa Thorne. The father, Mark Thorne, said he believes fentanyl-laced cocaine killed her, having spoken to her about it that morning.
"She was telling me that the boys were bringing cocaine to school, and I was telling her don't mess with that. 'I don't want to have to bury you.' [Those were] my exact words to her, and that night she's dead," Mr. Thorne told WREG-TV.
The incident occurred just hours before graduation was scheduled in the school's gymnasium.
Preliminary analysis of a substance found at the scene detected the presence of fentanyl, although it was not specified whether the drug was pure fentanyl or another narcotic laced with it.
Law enforcement charged the suspect as a juvenile, accusing her of providing the lethal narcotics to the other two students. Neither the Fayette County Sheriff's Office nor Tennessee's 25th Judicial District, which contains Somerville, disclosed the names of the two 17-year-olds.
"This case is tragic. It's terrible. And unfortunately, it highlights what we've been telling the public … about the dangers of fentanyl, how lethal it is and how prevalent it is becoming, and that if you buy any drug on the street, whether you think it's meth or cocaine or a pressed pill … it very well may contain fentanyl," 25th Judicial District Attorney General Mark Davidson told NBC News.
A hearing will be held June 7 to determine whether the case will be transferred to adult court.
8 total views, 1 views today