Authored by Matthew Vadum via The Epoch Times (emphasis ours),
The Supreme Court sided on May 15 with a condemned man in Alabama who wants to be executed by nitrogen gas instead of lethal injection, refusing to set aside a stay of execution by lethal injection previously granted by the U.S. Court of Appeals for the 11th Circuit.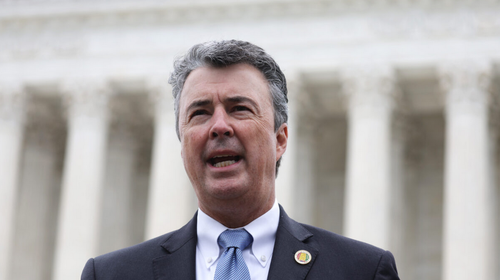 Justices Clarence Thomas and Samuel Alito dissented from the Supreme Court's new unsigned order in Hamm v. Smith, court file 22-580. The court did not explain why it declined to grant the petition filed by the state.
Alabama was prepared to execute Kenneth Eugene Smith, 57, on Nov. 17, 2022, by lethal injection. But state officials struggled to gain adequate access to his veins before the death warrant expired.
Alabama has had problems with its lethal injection procedures. Last year, the state put executions on hold while it reviewed various difficulties it experienced in multiple cases when it tried to carry out lethal injections.
In November 2022, Republican Gov. Kay Ivey said the pause was needed "to make sure that we can successfully deliver that justice and that closure" for victims' families. In February of this year, Ivey said the review was complete and called for executions to resume.
At the time, Department of Corrections Commissioner John Hamm said his agency added medical personnel and conducted trainings. "In addition, the Department has ordered and obtained new equipment that is now available for future executions," he said, according to CNN.
Under new rules, courts will allow the governor to establish a time frame for the execution that state officials say "will make it harder for inmates to 'run out the clock' with last-minute appeals and requests for stays of execution."
"As you know, this caused unnecessary deadline pressure for department personnel as courts issued orders late into the night in response to death-row inmates' last minute legal challenges," Hamm said.
Smith and an accomplice were convicted in the 1988 murder of Elizabeth Sennett. The two individuals were hired by the victim's husband who had taken out a sizable insurance policy on his wife.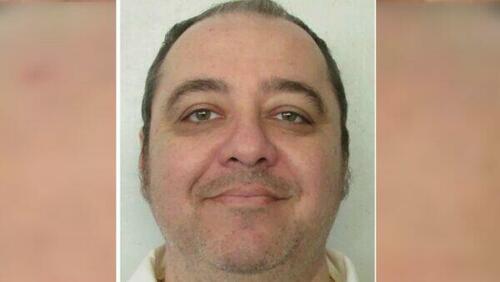 Smith claimed the attempted execution by lethal drugs was botched and went to court, arguing that he should be put to death by nitrogen hypoxia. That new method of execution has been approved by the Alabama legislature but protocols for carrying it out have not yet been finalized.
The 11th Circuit sided with Smith in the method-of-execution appeal, concluding he had "plausibly alleged that nitrogen hypoxia was a feasible, readily implemented alternative method of execution."
Read more here…
Loading…
97 total views, 1 views today