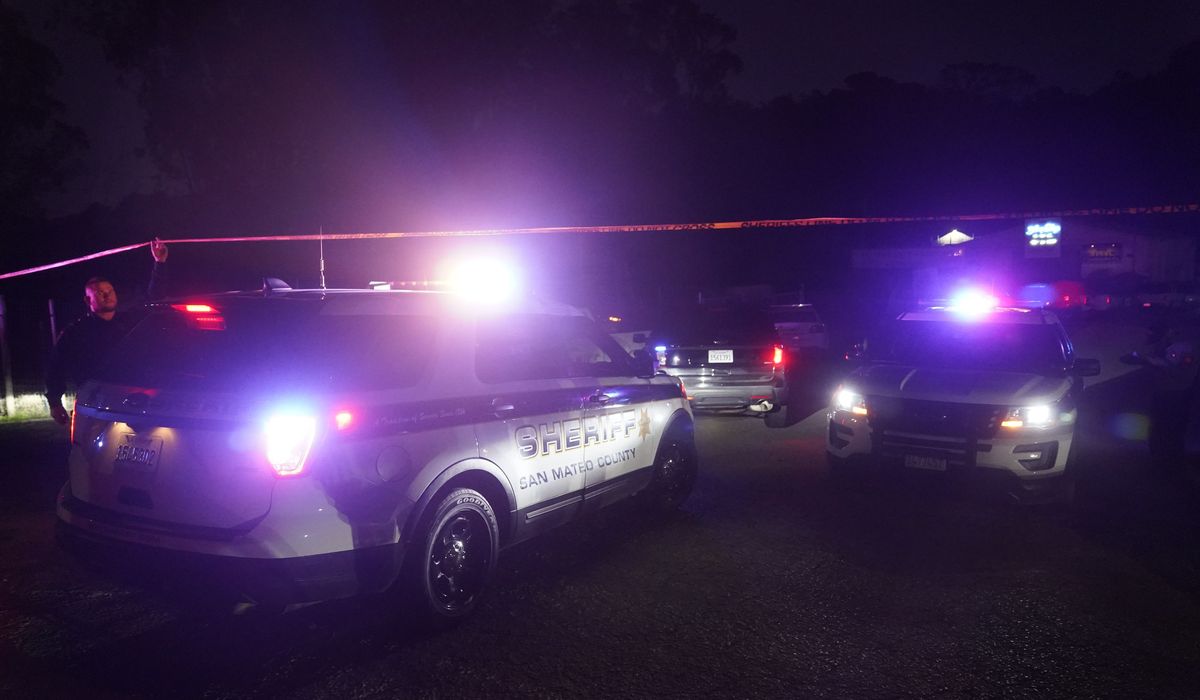 Authorities have identified the man suspected of killing seven people in California's second mass shooting in two days.
The San Mateo County Sheriff's Office said Zhao Chunli, a 67-year-old Half Moon Bay resident, is in custody Monday evening.
The two related shootings Monday occurred at a mushroom farm and a trucking firm in Half Moon Bay, a coastal community south of San Francisco.
10 total views, 1 views today