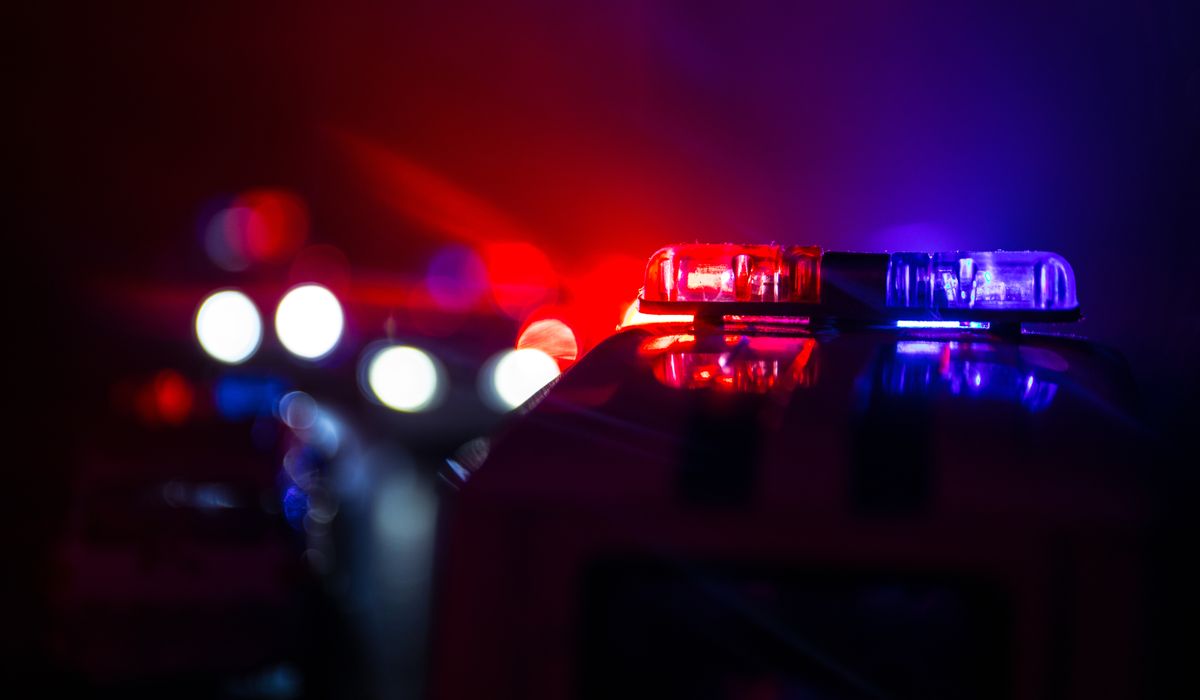 SEATTLE — At least three people were killed in a random shooting early Monday in Yakima, Washington, and police are still searching for the suspect.
Yakima police Chief Matt Murray said the shooting was reported at a Circle K convenience store about 3:30 a.m. Monday, and responding officers found three people dead.
"It appears to be a random situation," Murray said during a news conference. "There was no apparent conflict between the parties. The male just walked in and started shooting."
Police initially believed that the suspect may have shot a fourth person who was in a nearby vehicle before stealing the car and fleeing the scene, but the Yakima Police Department later said that new information suggested there may not have been a fourth victim after all.
"I want to remind everybody that this is really new. It's dynamic, things are changing, we are getting new information constantly," Murray said.
Police did not immediately release additional details about the victims, but said the suspect should be considered armed and dangerous. Yakima has nearly 100,000 residents and is about 140 miles (225 kilometers) southeast of Seattle.
Copyright © 2023 The Washington Times, LLC.
6 total views, 2 views today