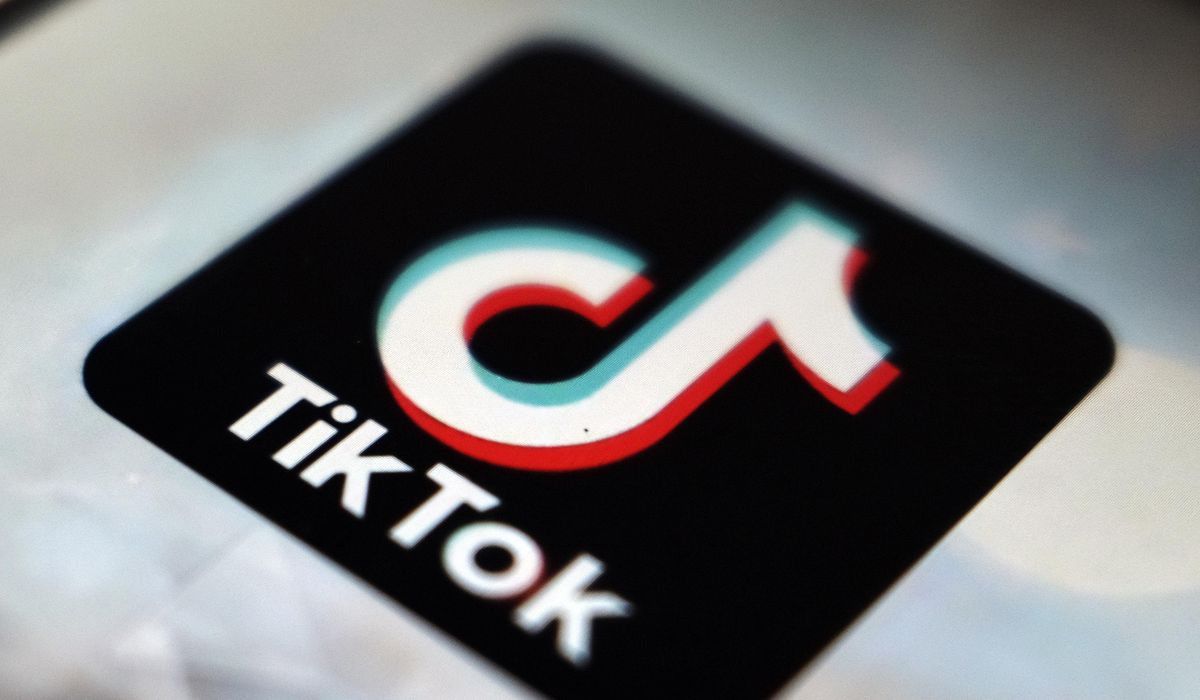 A TikTok challenge featuring a super-spicy bubble gum sent 10 elementary schoolers in Orange, Massachusetts to the hospital Tuesday.
The gum in question is CaJohn's Trouble Bubble Bubble Gum. The package notes that it is dangerous, but also asks rhetorically "do you have what it takes to blow just one bubble," which is the challenge the kids were trying to beat when they took the gum.
The CaJohn's gum has the same active ingredient as police-grade pepper spray, oleoresin capsicum.
Whereas police pepper spray has only one to two million Scoville units of heat according to the Southborough Police Department in Massachusetts, the gum has a scorching 16 million Scoville units of heat.
On Tuesday, one student brought the chewing gum they had purchased to recess at Dexter Park School, and shared it with others. Ambulances took six children to the hospital afterward, with other students being brought there by their parents.
Those that put the gum in their mouths felt the burning sensation in their mouths and throats, and felt stomach pain as well. Other students who merely touched the gum also suffered skin and eye irritation.
A student who smelled the gum was one of the six hospitalized; the girl's mother explained to WGGB-TV, a Springfield, Massachusetts ABC affiliate, that her daughter's cheeks had swollen and become red from just a sniff of the spicy gum.
Police said the spicy gum challenge could be especially dangerous for those children who already have difficulties breathing.
"The thing that we worry about is students with underlying medical conditions, such as asthma or pre-existing respiratory conditions. When they inhale something like that, it can exacerbate their current medical condition," Orange Fire Chief James Young Jr. told WGGB-TV.
The student that bought and brought the gum will be disciplined, according to WBZ-TV, a Boston CBS affiliate.
70 total views, 1 views today