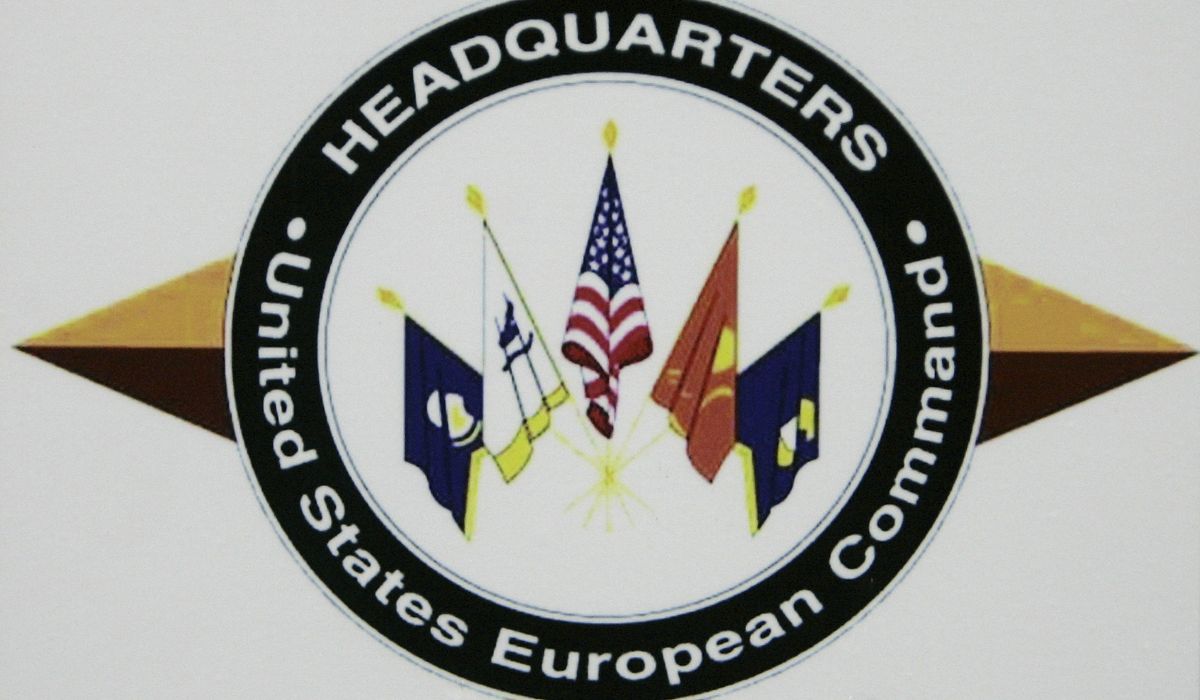 BERLIN — Five U.S. servicepeople were killed when a military aircraft crashed over the eastern Mediterranean Sea during a training mission, U.S. European Command said Sunday.
The aircraft crashed on Friday evening. EUCOM said all five crew members were killed when it went down "during a routine air refueling mission as part of military training."
The military initially first announced the crash on Saturday and said that the cause is under investigation, but there are no indications of any hostile activity involved. It said on Sunday that "search and rescue efforts began immediately, including nearby U.S. military aircraft and ships."
---
---
European Command said that out of respect for the families of the service members and in line with Department of Defense policy, the identities of the crew members are being withheld until 24 hours after next of kin notifications are completed.
It wasn't immediately clear what military service the aircraft belonged to. The Air Force has sent additional squadrons to the region and the USS Gerald R. Ford aircraft carrier, which has an array of aircraft on board, has also been operating in the eastern Mediterranean.
Copyright © 2023 The Washington Times, LLC.
10 total views, 1 views today