A tense moment ensued in Congress after Sen. Markwayne Mullin (R-OK) challenged Teamsters President Sean O'Brien to a fight during a meeting of the Health, Education, Labor and Pensions Committee.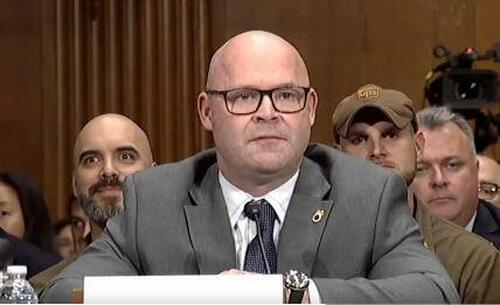 "This is a time, this is a place to run your mouth. We can be two consenting adults, we can finish it here," Mullin said, reading a June 21 tweet from O'Brien in which he called the Republican Senator "a clown & a fraud."
"Quit the tough guy act in these senate hearings," the tweet continues. "You know where to find me. Anyplace, Anytime cowboy."
Greedy CEO who pretends like he's self made. In reality, just a clown & fraud. Always has been, always will be. Quit the tough guy act in these senate hearings. You know where to find me. Anyplace, Anytime cowboy. #LittleManSyndrome pic.twitter.com/JNvT7IsA6m

— Sean M. O'Brien (@TeamsterSOB) June 21, 2023
"We can finish it here," said Mullin, a former mixed martial arts fighter.
"OK that's fine, perfect," O'Brien replied.
"You wanna do it now?" Mullin shot back.
"I'd love to do it right now," O'Brien replied.
"Well stand your butt up then," Mullin replied – to which O'Brien echoed, "You stand your butt up!"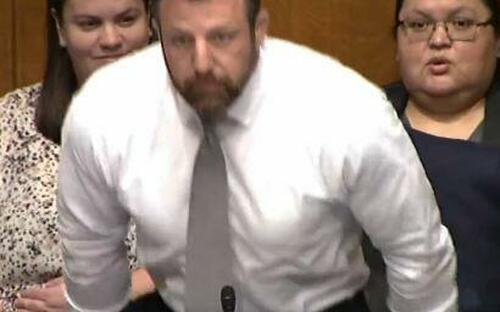 As the two men stood their butts up, Chairman Bernie Sanders (I-VT) put the kebash on the squabble.
"Hold it. No, no, no, sit down. Sit down! You're a United State senator, sit down," Sanders yelled. "This is a hearing. God knows the American people have enough contempt for Congress, let's not —" he continued, before being cut off by more trash-talking between Mullin and O'Brien.
Mullin then tried to challenge O'Brien to a real cage match with the proceeds going to charity, which Sanders also quashed.
"Excuse me, hold it. Sen. Mullin, I have the mic. If you have questions on any economic issues, anything that was said, go for it. We're not here to talk about physical abuse," he said.
Watch:
Maybe the best part…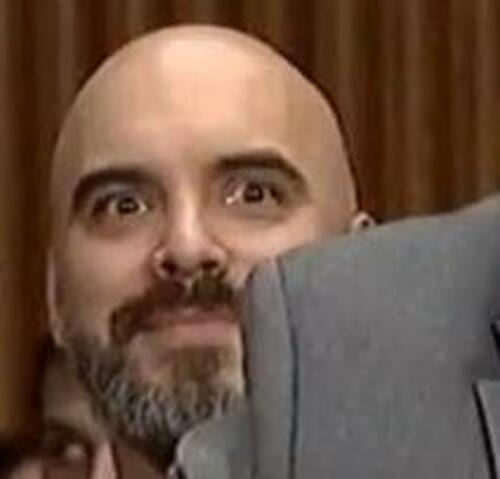 Following the incident, Mullin posted a picture of himself with guns and ammo in response to an offer from Twitter user Comfortably Smug to come on the Ruthless Podcast. "Let's do it. Anyplace, anytime," reads the tweet.
Let's do it. Anyplace, anytime. @ComfortablySmug https://t.co/VIoQXJiEPh pic.twitter.com/oUuOxDTvxX

— Markwayne Mullin (@SenMullin) November 14, 2023
Loading…
8 total views, 1 views today