In the last 12 months alone, two senior producers for ABC and CNN were sentenced to prison for child porn.
We're starting to sense a trend.
On Monday, Slade Sohmer, 44, the former managing editor of CNN's now defunct BEME video sharing app and, until a month ago, editor-in-chief of the left-leaning video-driven news site The Recount, was freed on $100,000 bail after he was charged in a Massachusetts court with possessing and disseminating "hundreds of child pornography images and videos." He has pled not guilty to two counts of possession of child pornography and two counts of dissemination of child pornography.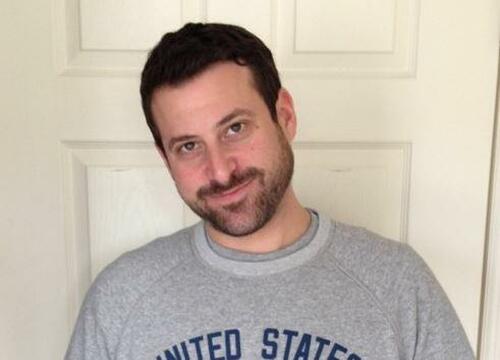 Descriptions of the materials in question are indeed horrific, and prosecutors have hinted that Sohmer may have been involved in the production of some videos as well as the abuse of children. Court documents cited by the Berkshire Eagle earlier this week allege that Sohmer's phone contained disturbing video clips showing boys believed to be as young as 3 years of age being raped and forced to perform sex acts by adults. Assistant District Attorney Marianne Shelvey said this was one of the most "egregious" cases of its kind she has come across.
According to the Berkshire County Law Enforcement Task Force's Affidavit in Support of Probable Cause, Sohmer allegedly bragged about tricking a 14-year-old boy into sending nude pictures. He also allegedly fantasized about tricking a boy into rape, in which Sohmer and an unnamed accomplice would "Spitroast him for hours."
I've obtained the affidavit police used to support the arrest of former @therecount editor Slade Sohmer. In it, police said the uncovered hundreds of child porn videos and hundreds more texts where Slade allegedly discussed wanting to sexually abuse children. pic.twitter.com/UVSAeKh4EN

— Matthew Keys (@MatthewKeysLive) November 16, 2023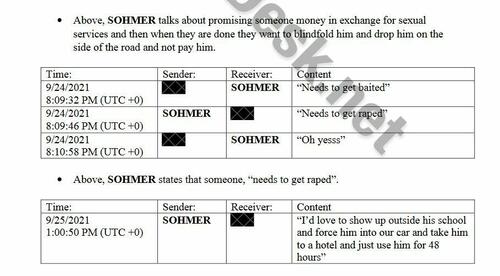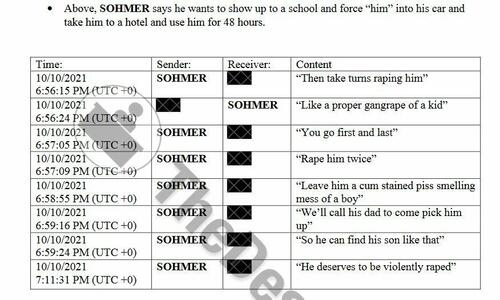 Sohmer's career history is replete with yellow journalism and attacks on conservatives. The Recount's bread and butter content for at least a couple years included a steady stream of hatchet job videos targeting "conspiracy theorists," primarily people who stood against covid mandates and forced vaccination.
The arrest of the former editor comes not long after the arrest of CNN producer John Griffin for child sexual abuse, as well as the arrest of ABC producer James Gordon Meek on child pornography charges. Some critics argue that the growing list of leftist journalists caught in child pornography scandals helps to explain some of the strange behavior of media outlets where child abuse "networking" is concerned.
Their extreme hostility to stories like Pizzagate, their defense of movies like Cuties, as well as their attacks on the film The Sound Of Freedom make more sense if there is a trend of pedophilia hidden within media circles.
Sohmer, whose X handle is @Slade, was once praised by John Podesta for 'sleuthing out the origin of the sinkhole,' replying to a joke from Slade implying that a sinkhole around Mar a Lago was due to Trump's 'glowing orb' meeting.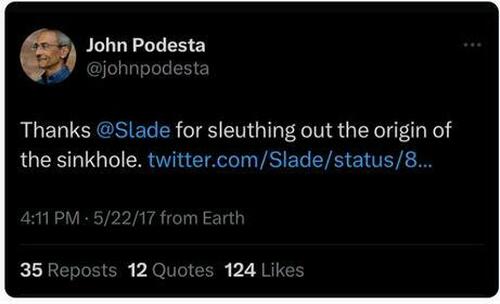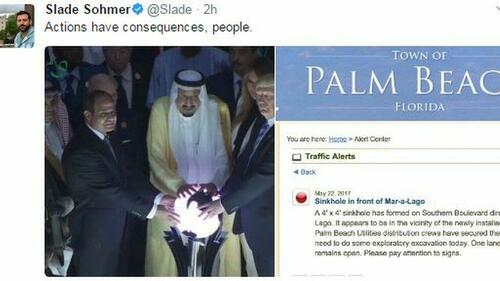 Sohmer made waves in 2018 when he addressed a class of fourth graders (taught by his mother) where he discussed his homosexuality with the children. Buzzfeed covered and applauded the story in an article ironically titled "People Are Touched By This Writer's Conversation With A Bunch of Fourth Graders," but that piece has now been removed from Buzzfeed's website.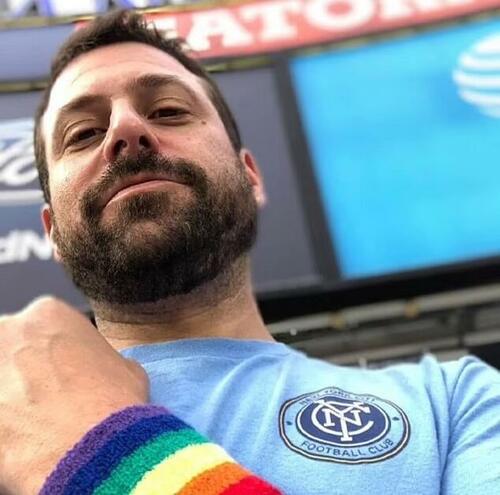 Another unfortunate factor playing into the case is Sohmer's longtime involvement in a non-profit called Camp Power, a summer camp for underprivileged children which Sohmer co-directed. Funding for Camp Power is mainly provided by an organization called Country Roads Foundation, of which there is almost no online information.
In a podcast from 2019, Sohmer described his 10 years co-running Camp Power as well as his involvement as a camp councilor through his college years, working with children from grades 5 to 11. He states that the event was the "best week of his year every year."
Sohmer also mentions that the organization provided scholarship vacations in which kids from Camp Power could win a place in their college program and visit various schools. He noted that he "always drives the van" for the kids on such trips.
Between this, the pedophiles surrounding @jaketapper and countless other examples, when are we finally going to have a national conversation about the pedo problem in left-wing media?

— Arthur Schwartz (@ArthurSchwartz) November 14, 2023
Loading…
7 total views, 2 views today